Craven to retire as Fox TV NASCAR analyst after this season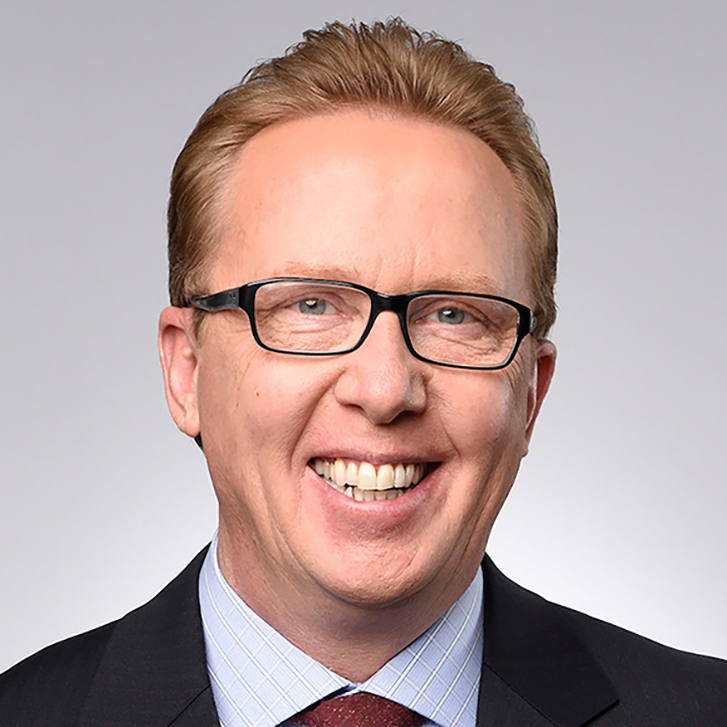 Ricky Craven
Newburgh, NC native Ricky Craven spent 20 years as a NASCAR race driver and for the last 14 years has worked as an TV analyst, most recently for Fox.
Now, he is preparing to step away from racing when his contract with Fox expires in December.
"I've had a great run for 14 years," Craven, who turns 54 next month told the Bangor Daily News. "I worked at it the same way I worked at my driving career. I have had a second career [in NASCAR] that I didn't know would exist [after racing]."
"I never took it for granted. I never assumed I would get a second or third contract," Craven said of his broadcasting career. "It has been remarkable. Most of what I got from it has been very, very satisfying."
"I'm not a guy who just stepped out of the car just two or three years ago," Craven said. "There are certain things I can't speak to or do as well as I did when I first came into this industry."
Although he is confident that he will be a key on-air contributor once the NASCAR season resumes, he can see the handwriting on the wall.
"It has weighed on me for six months, maybe longer," Craven said. "It is critical to me to feel like I am contributing and that I am an asset and not a liability."
"I'm afraid of not being needed," Craven said. "I am at my best when I am challenged, when I feel needed, when I am contributing and when I am part of a team."
"Whatever I pursue, it is going to be just one thing and I am going to do it at the highest level possible," Craven said.