This was to be Long Beach GP weekend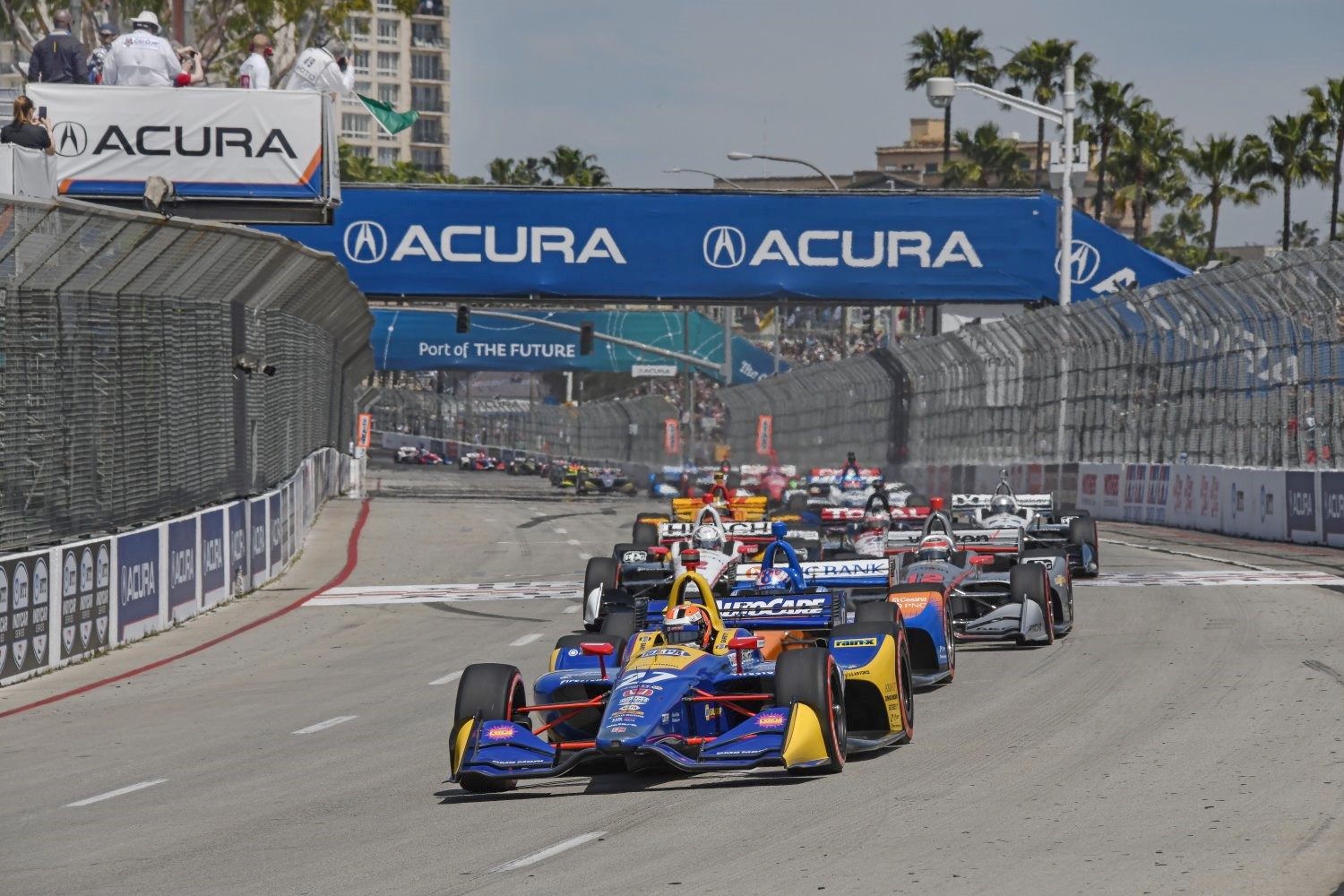 Rossi leads 2019 start
This was to be the weekend for the 2020 Acura Grand Prix but of course the race had to be cancelled due to the virus the Chinese government released on the world.
For most IndyCar fans Long Beach is the best race of the year outside the Indy 500.
We take you back to the last two Long Beach races with Highlight videos.
2019 Acura GP of Long Beach Highlights
2018 Toyota GP of Long Beach Highlights