NASCAR postponing May events at Martinsville Speedway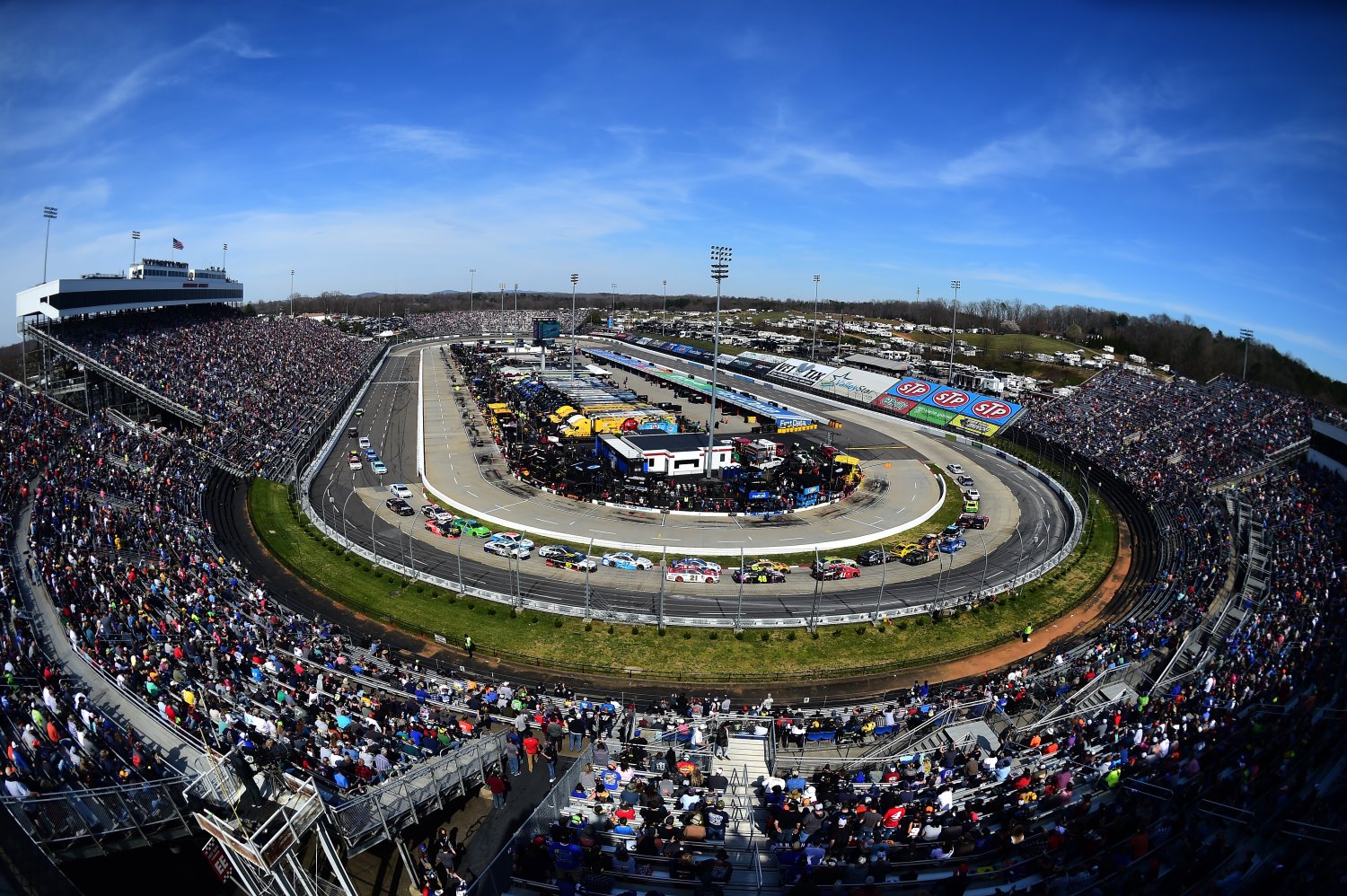 Martinsville postponed
The May 8-9 events at Martinsville Speedway have officially been postponed due to the coronavirus outbreak, according to a statement (below) released by NASCAR.
The intention is to still have events in May, at a later date, with no fans in attendance, the statement read.
With this latest development, it seems more likely that NASCAR continues with its virtual iRacing events in the near future instead of returning to the track any time soon.
— NASCAR (@NASCAR) April 17, 2020