Magnussen wants IndyCar ride after F1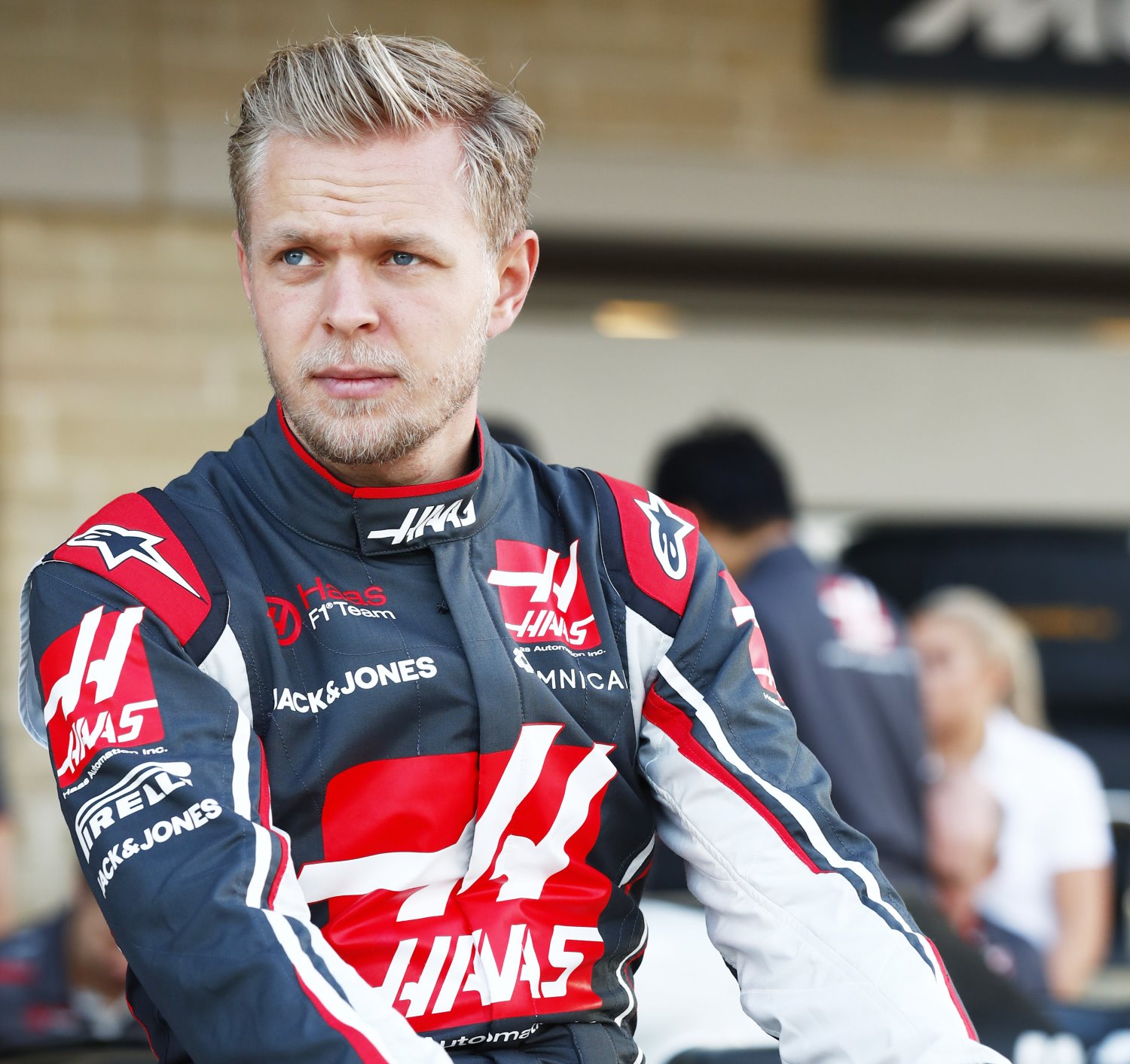 Kevin Magnussen plans to stay in F1 where the car is 99% and he has 0.00% chance of ever winning a race
When all is said and done in his F1 career, Kevin Magnussen would "love" to swap over to America's IndyCar series.
This year Magnussen will continue with Haas but it is the final season in his contract with the American outfit.
He joined Haas in 2017, teaming up with Romain Grosjean, and has been the team's top scorer for the past two seasons.
The Dane is currently sitting at home and waiting for the 2020 Formula 1 season to get underway.
With time on his hands, the former McLaren driver answered a 'Haas F1 Guest Mailbag' for RACER, taking questions from the fans.
One of whom wanted to know what comes next after F1.
"I've always had a passion for IndyCar," Magnussen replied.
"I've always had a passion for all racing series, but certainly IndyCar has been something I've had an interest in since my dad raced in it.
"I think the series is very cool, and I think the tracks they go to are incredible.
"I would certainly love to do it one day. Hopefully I'll get a chance. It's a yes!"
Magnussen's father, Jan, raced in CART, as it was known back then, from 1996 and 1999.