Trois-Rivieres cancels all races for 2020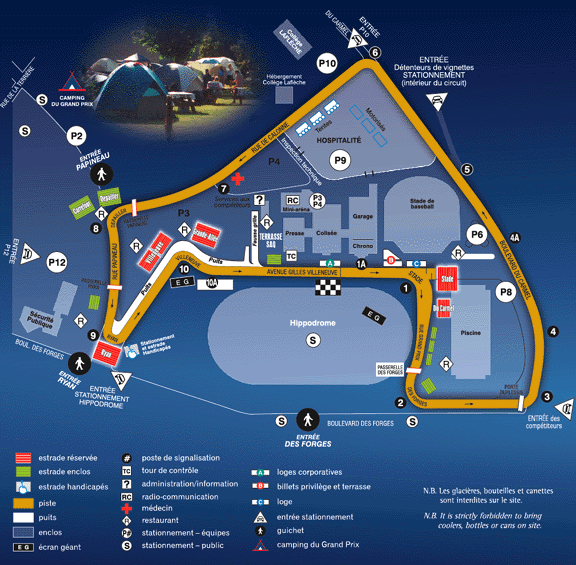 3 Rivers: Trois-Rivieres
The board of directors of the Grand Prix de Trois-Rivieres (GP3R) has taken the difficult decision to suspend all public activities of the GP3R for the year 2020.
"After examining all possible outcomes, the actual state of the public health crisis gripping the province of Quebec and the ministerial directive to postpone all public events to be held from now to August 31st, do not allow us to confidently organize a world class motorsports event like we have been doing for the past half-century", explained Dominic Fugere, general manager of GP3R.
The GP3R's permanent team is already working on the 2021 calendar and activities.
Clients who have already purchased their tickets will be contacted in the next few weeks to be informed of the refund possibilities.
"We insist on warmly thanking all the racing series, our partners, the race fans, teams and drivers and, especially, our volunteers who have all pledged to work with us should we had decided to hold the event later in 2020. unfortunately, the best we can tell them is : « See you next year! » Until then, our thoughts are with those who are directly afflicted by this global pandemic and those who take care of them. Our drivers are anxious to battle it out in the streets of our city and want us to be as many as we can when they get back. That is why it is important to stay safe and stay healthy by following public health advice and recommendations."