UK government cancels order for inferior Red Bull and Renault ventilators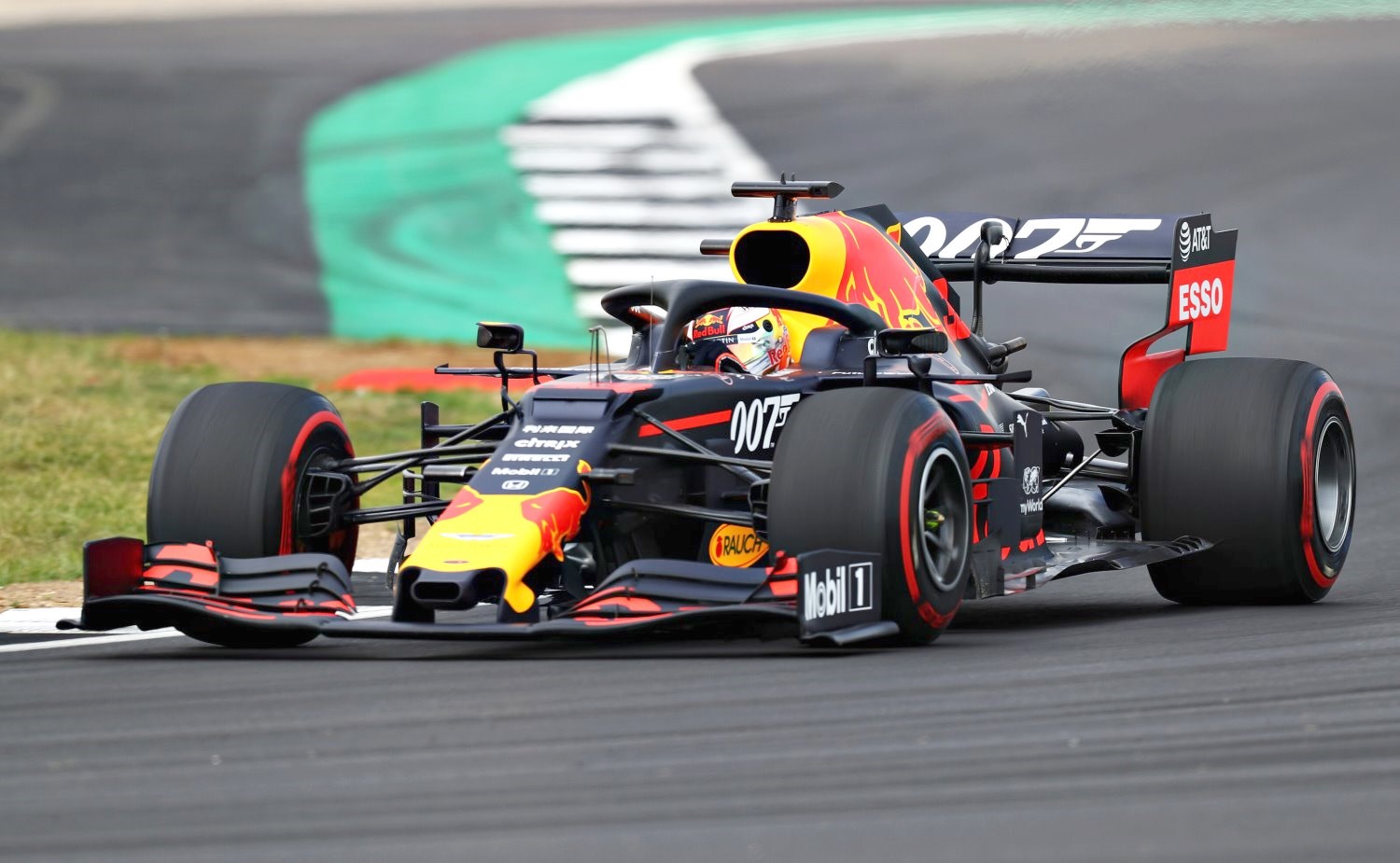 Red Bull ventilator fails
An order for 20,000 ventilators produced by Red Bull Racing and Renault Formula 1 Team has been cancelled by the UK Government.
Developed as part of the Project Pitlane collaboration, the two teams had worked together to design a 'SkyBlue' ventilator device.
An initial order was placed for 20,000 examples of the device, however that has since been pulled after it failed to gain regulatory approval.
Originally called Remora, involved a collaboration between the Renault and Red Bull Formula One teams. They were working with a small Essex-based specialist, Darwood IP, whose founder, the junior doctor Alastair Darwood, designs medical devices.
While the BlueSky machine was capable of ventilating patients, clinicians on the government's technical design authority and the Medicines and Healthcare products Regulatory Agency (MHRA) found it was not suited for treating Covid-19.
This is because fluid builds up in the lungs of coronavirus patients faster than in people suffering from other ailments. The devices must be switched to a different setting while the patient's lungs are being cleared and the BlueSky machine did not lend itself to frequent changes.