Larson will race in World of Outlaws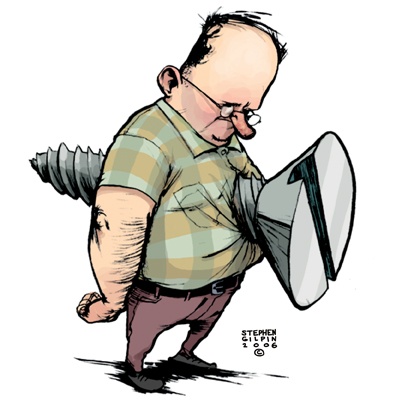 In putting the screws to Larson, NASCAR inadvertently screwed themselves.
NASCAR's loss is World of Outlaws gain.
The World of Outlaws sprint car series said Kyle Larson is welcome to compete on its circuit after completing sensitivity training within 30 days.
Larson was fired Tuesday from his Cup Series ride at Chip Ganassi Racing after being indefinitely suspended by NASCAR for uttering a racial slur during an iRacing stream Sunday night.
Multiple NASCAR sponsors severed ties with Larson after the incident.
Social media has been lit up with negative comments about NASCAR and Chip Ganassi. Fans are heavily favoring Larson, not for what he did, but the fact the penalty did not fit the crime. Those fans are done with NASCAR and Ganassi for good.