Ganassi Racing fires Kyle Larson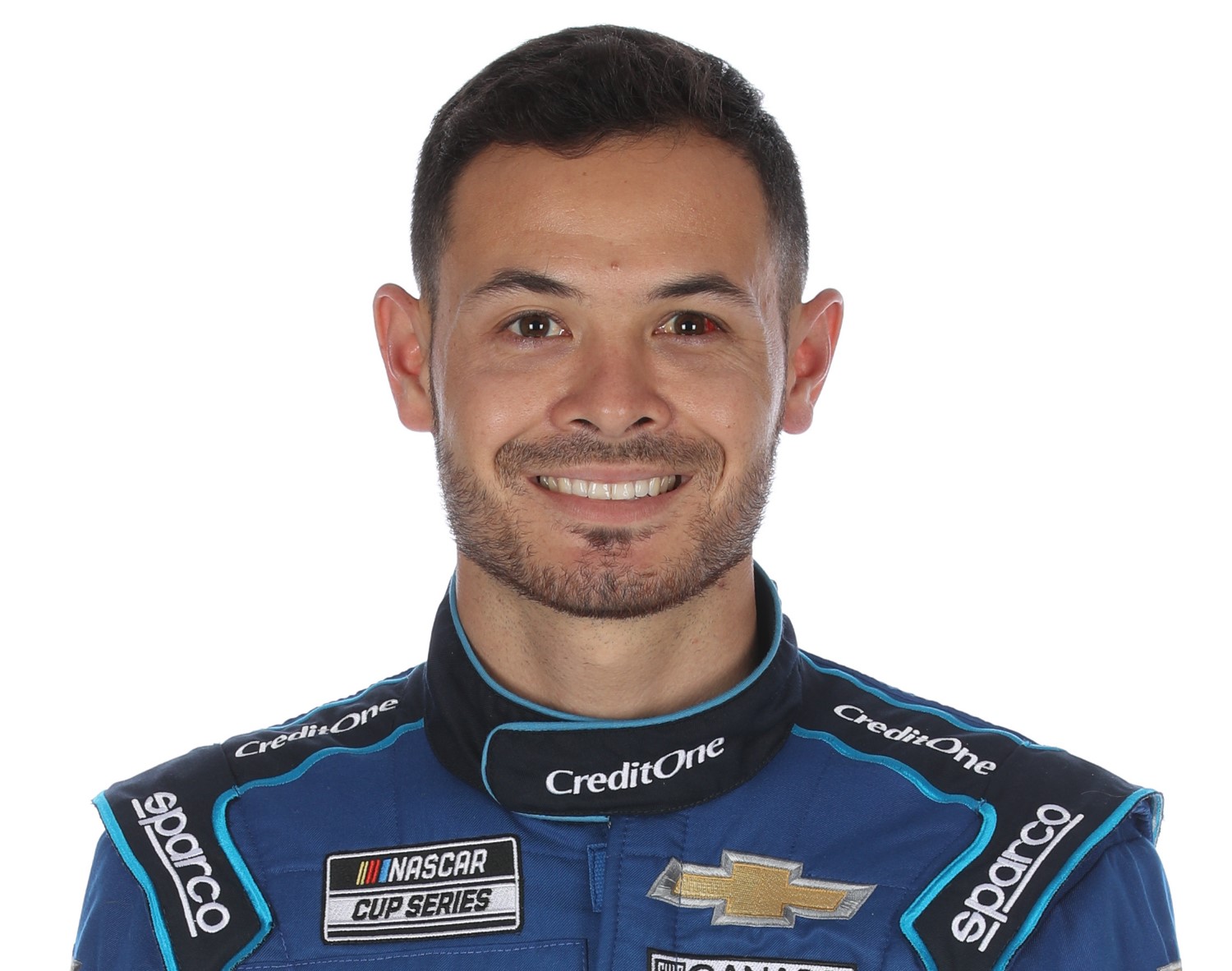 Larson now free to find a ride in IndyCar where he belongs
Chip Ganassi Racing has fired Kyle Larson after the driver was caught using a racial slur during a live-streamed iRacing event Sunday night.
All his nascar sponsors then cancelled their contract with Ganassi Racing.
The team on Monday suspended Larson without pay, but Tuesday issued a statement saying it was "ending its relationship" with Larson, who was in the final year of his contract.
The reaction on social media against Chip Ganassi Racing was voluminous. The worst comment we saw was "Hey Chip, Larson was too talented for your sorry-ass team anyway."
Statement regarding Kyle Larson: pic.twitter.com/5Q06Dhst8V

— Chip Ganassi Racing (@CGRTeams) April 14, 2020