Hank Steinbrenner, Father of IndyCar team owner, Is Dead at 63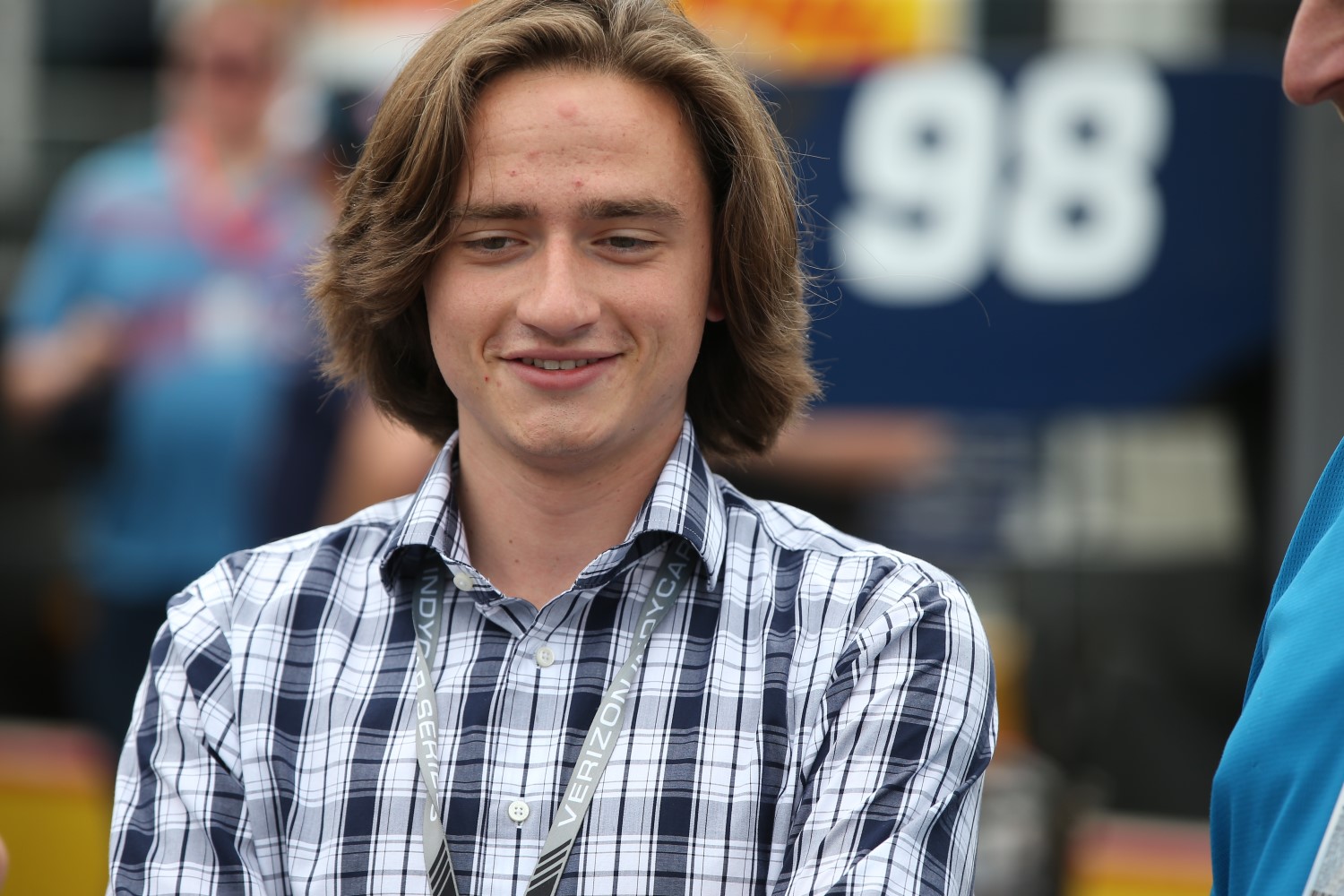 George Michael Steinbrenner IV loses his father
Hank Steinbrenner, who with his brother, Hal, inherited the Yankees, one of the most storied and lucrative franchises in sports history, after the death of their father, George, in 2010, died on Tuesday at his home in Clearwater, Fla. He was 63.
A co-owner and the eldest of the two Steinbrenner sons, Hank Steinbrenner had been in poor health in recent years. His death was confirmed in a statement from the Yankees.
Hank Steinbrenner
Hal Steinbrenner is the Yankees' managing general partner and the final authority on the team's decisions. But Hank was also a general partner, and shared in the responsibilities of overseeing and directing the strategies of the Yankees both on and off the field. He served on the board of the YES Network, which broadcasts Yankees games, and sponsored a summer youth baseball program, "Hank's Yanks," that has sent dozens of players to college or professional baseball.
"He was introduced to the Yankees organization at a very young age, and his love for sports and competition continued to burn brightly throughout his life," the Steinbrenner family said in a statement.
Steinbrenner became deeply involved in auto racing with his son, George Michael Steinbrenner IV. His team, Harding Steinbrenner Racing, competed on the IndyCar circuit last year with George Michael, then 22, as the youngest team owner in IndyCar history.