Andretti: Hamilton has always had the best car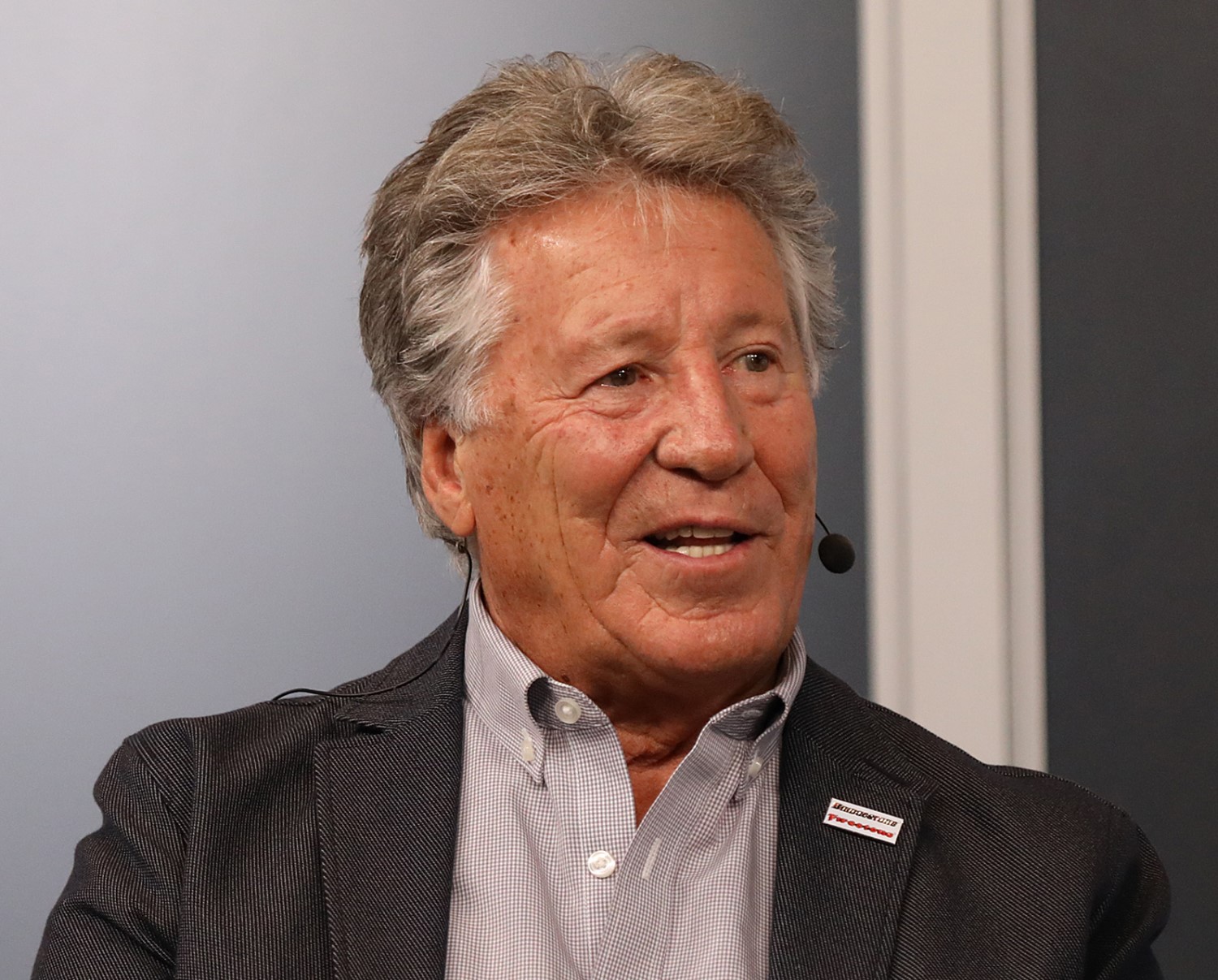 Mario Andretti
American 1978 F1 champ Mario Andretti believes Lewis Hamilton will become the most successful driver of all time, how could he not given his equipment, except for one year with McLaren, has been superior..
Hamilton has won six World Championships, putting him just one short of Michael Schumacher's record of seven, and there is no reason to believe he won't win 10 or more. In F1 the car is 99% of the equation and Hamilton's Mercedes is superior, and has been for years.
Andretti pointed out the fact that Hamilton has never driven a car that couldn't win as an important factor behind his legendary career.
"Well, when you look at Formula 1, obviously [Hamilton's] record speaks for itself," he says in a video on Yahoo Sport's website.
"He's young enough that he can probably become the all-time winningest. It's a record that I never thought anyone would come close to, a record that's owned by Michael Schumacher, of course.
"But Lewis has always had competitive cars. I don't remember in his Formula 1 career whether, if at any time, he was with a non-winning potential car.
"He did his job and he keeps doing it, so I'm all in. Obviously I've always been a fan of his and he's, I'm sure, the envy of many other drivers. He has the equipment and he's making the most of it and that's what a driver's supposed to do."