IndyCar eyeing race in Uruguay (Update)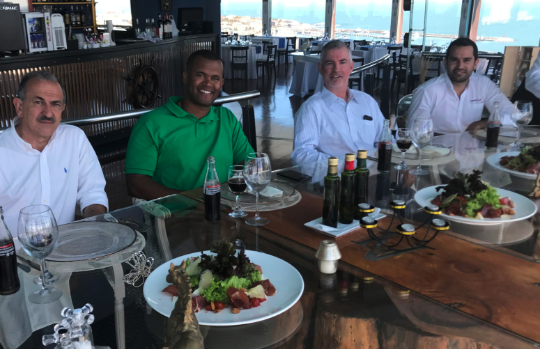 2nd from left IndyCar's Stephen Sparks and to his left Tony Cotman in Punta del Este
UPDATE Sport Business Daily's Adam Stern tweets that IndyCar is indeed looking at running a street race in the Uruguayan resort city of Punta del Este as soon as 2019, per a person familiar, but it remains to be seen whether the work involved proves too much to pull off for next year.
AR1 Take: IndyCar has such a huge fanbase in Uruguay (at least 5 people) the event is sure to be a huge success.
10/03/18 Word on the street is that IndyCar is eyeing a possible race in Punta del Este in Uruguay. Formula E has already raced there in 2014 and again this past spring but the race went belly up.
Spies spotted Stephen Starks (IndyCar Vice President, Promoter & Media Partner Relations) and Tony Cotman (Circuit design, Safety and Management) arriving yesterday on an American Airlines flight at Carrasco Airport, at the request of the municipal government of Maldonado, to visit the circuit. They even were spotted dining together.
The Punta del Este Formula E track was a 1.7-mile Micky Mouse Oceanside layout so if this comes to fruition it will have to be on a much better circuit.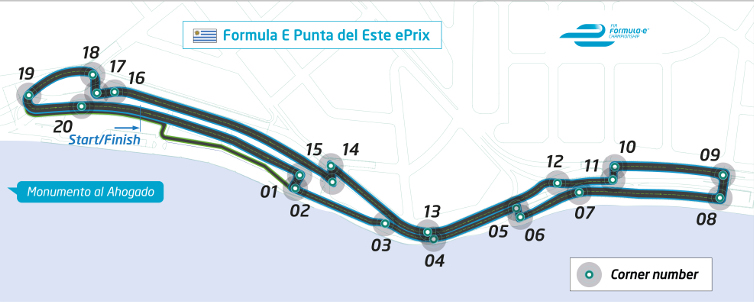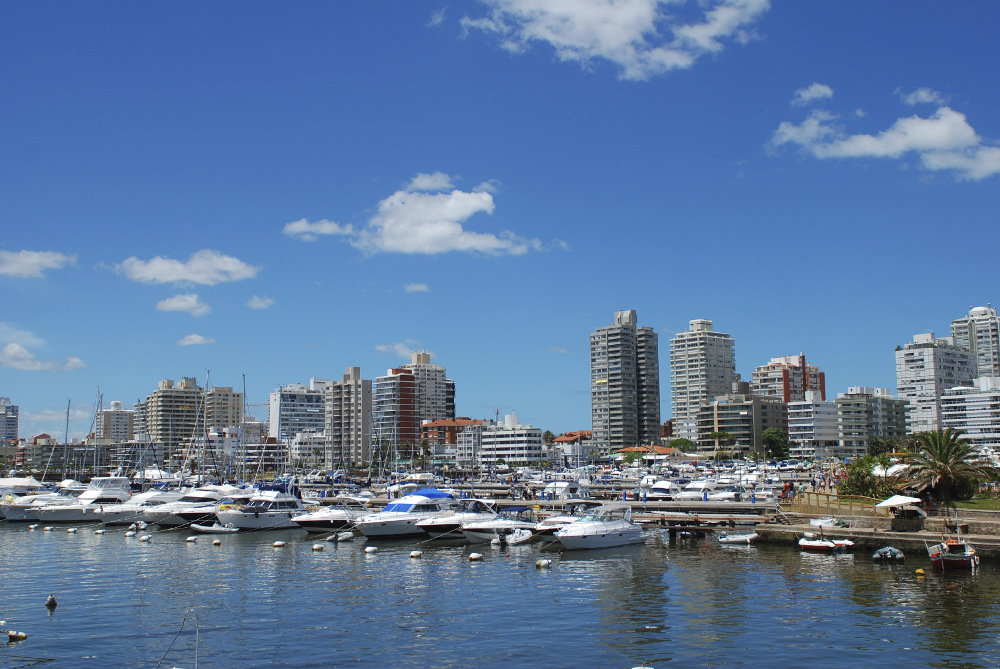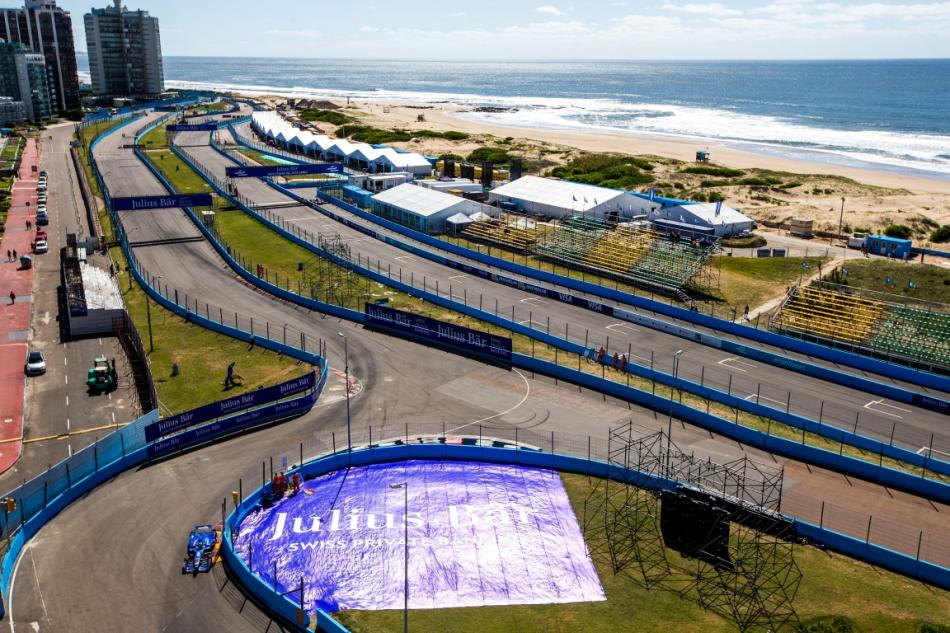 Formula E Punta del Este circuit and skyline