Stadium Super Trucks to race at more IndyCar weekends
The Super Trucks at Long Beach
With word that Robby Gordon's Stadium Super Trucks (SST) have been banned in Australian court from running with the Supercar series over safety issues, it means they have time on their schedule to rum more stateside races.
Rumor has it that Mark Miles was asleep at the wheel and had to be told to get SST to perform at more IndyCar races.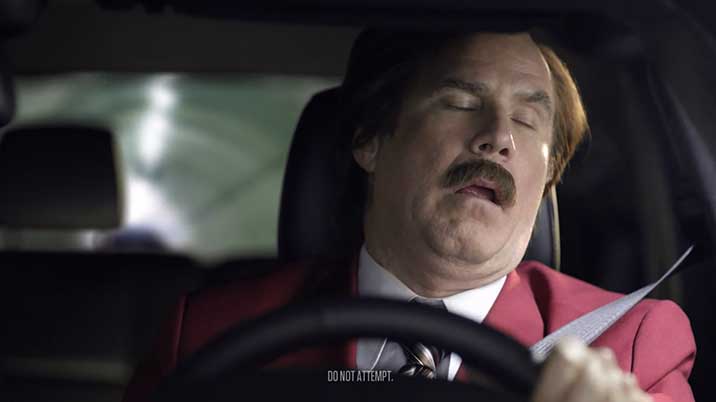 Asleep at the wheel
The IndyCar oval weekends are particularly boring with a huge percentage of time with no cars on track and fans literally falling asleep in the grandstands from sheer boredom……never to return.
Fans love Stadium Super Truck races and they would go a long way toward making IndyCar's borefest oval race weekends more exciting.