Is fuel Ferrari's new secret?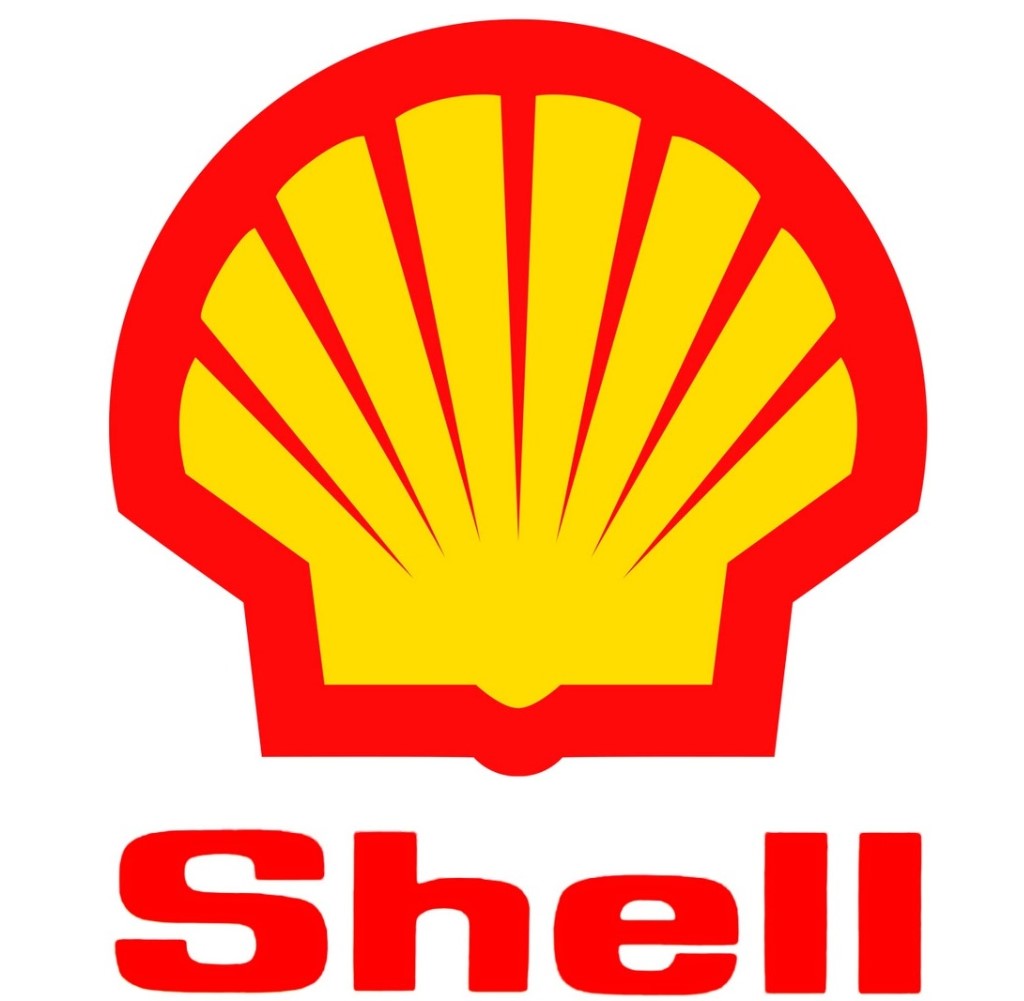 What helping more, Shell's fuel or the hybrid battery in the Ferrari – half supercapacitor, half battery
The new fuel from Shell is said to be giving up to 20% improvement to Ferrari's upgraded engine in terms of performance.
The turbo hybrid system introduced in 2014, relies heavily on a complex energy recovery system. However, most manufacturers have continued to find gains by improving internal combustion engine technology.
Ferrari's Spec C was complemented by Shell's latest fuel which is claimed to have improved the engine's performance by "over 20 percent".
Speaking to Motorsport, Shell motorsport technology manager Guy Lovett said: "This circuit will exaggerate the difference because it's longer and power-demanding, which is a good thing."
"Over the past three seasons, through our fuel and lubricants development work, we've contributed to over 20 percent of Ferrari's power unit gain in performance.
"You always expect to make big gains at the start and then for development progress to taper off. We've not found the taper yet.
"That's enabling us to make significant performance contributions to Ferrari, in that 'over 20 percent' bracket.
"It surprised us a few years ago that the fuel could make so much difference to the new V6 engine but we've been able to continue that."
Ferrari has become the quickest car this season, challenging Mercedes in even high-speed tracks like Spa.
Shell brought their first fuel upgrade to the Canada race, and it is attributed to be the force behind the massive in-season performance boost of the Italian outfit.
The fuel company is working with different combinations like additives to reduce engine knocking, a problem that usually reduces the unit's performance.
The new fuel is pushing the spark timing and extracting more performance but without reducing the calorific value of the fuel. So the car can still burn a lot of energy and run the engine harder and for longer without affecting its yield.
"The regulations do allow for sufficient scope for innovation and that can be from different component and chemistries, how we formulate the fuels, the mix," Lovett explained.
"If you look at it from a food standpoint, we're fine-tuning the ingredients but also the recipe.
"How we do that is a combination of experimental work at our technical center in Hamburg, a big amount of activity in modeling and simulation and testing and proving those products on the engine dyno in Maranello and at the race track."
The fuel supplier has got over 50 scientists and engineers at work on the F1 project, clocking over 21,000 hours of work every year.
Shell will reach its planned targets for 2018 and then switch to the 2019 development, Lovett confirmed.