F1 heading for 2021 engine rules delay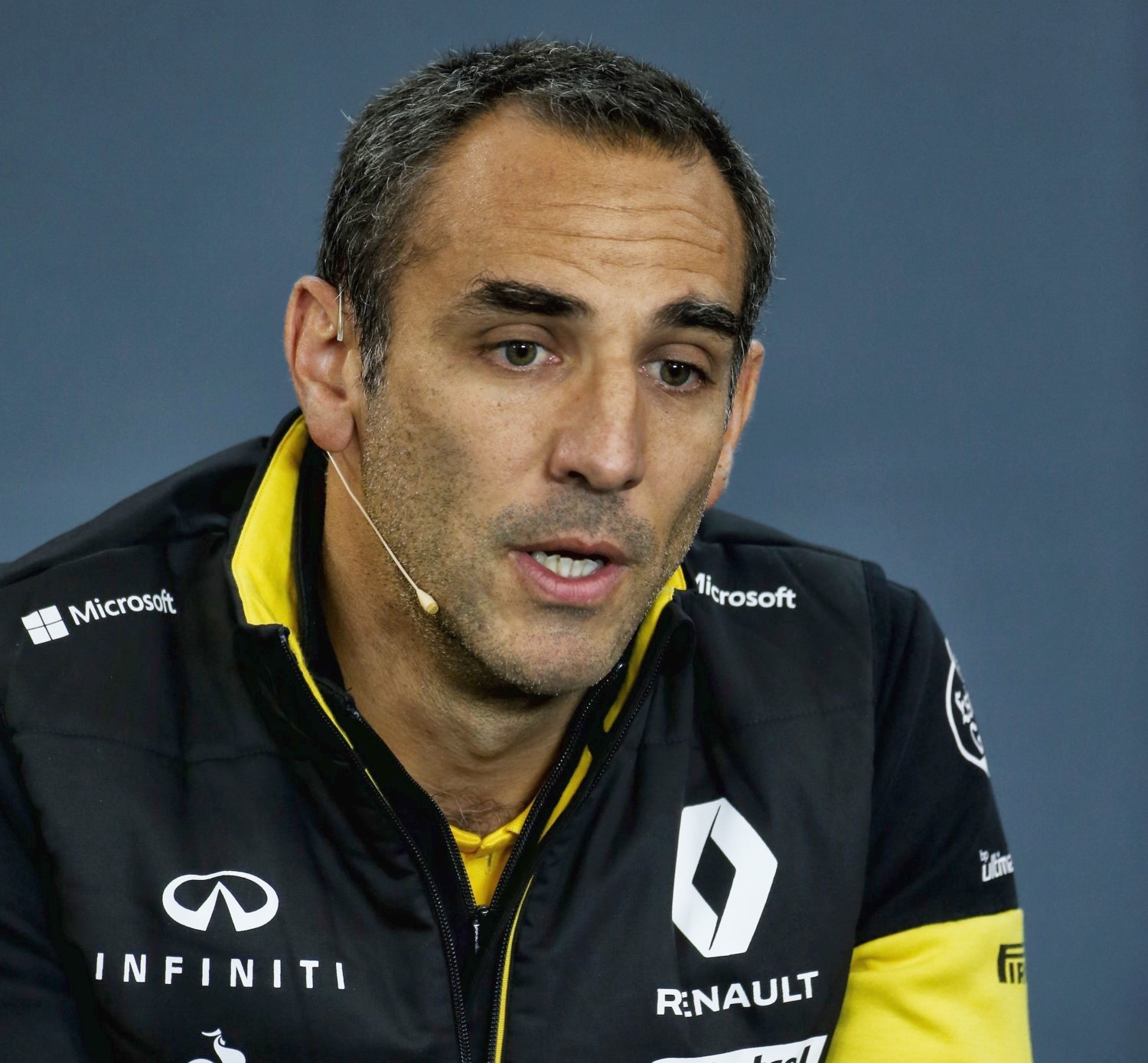 Abiteboul says engine changes are extreme
(GMM) Plans for all-new engine regulations in 2021 appear to have been scrapped.
Liberty Media's F1 sporting boss Ross Brawn hinted at that earlier this weekend, and now team bosses are making similar noises.
"I would agree that I think what formula one is trying to do for 2021 is extremely ambitious," said Renault boss Cyril Abiteboul.
Red Bull's Christian Horner also admitted that, with other engine manufacturers reluctant to commit to F1, it makes sense to delay the 2021 rules.
"I think that rather than making a half-hearted change and getting it half right, it's better to take a little bit more time to really consider what is the right engine for formula one moving forward," he said.
Sauber boss Frederic Vasseur agreed, but he said a one-year delay to 2022 would not be enough.
"It would be a mistake to postpone only for a year," he said.
"It makes absolutely no sense to design a brand new car, and after a year you have to design another brand new chassis because the engine is different.
"We should instead delay for two or three seasons and get a new engine in 2023 or 2024. For 2022, it doesn't make sense," the Frenchman added.