Stroll's Force India switch to screw four F1 drivers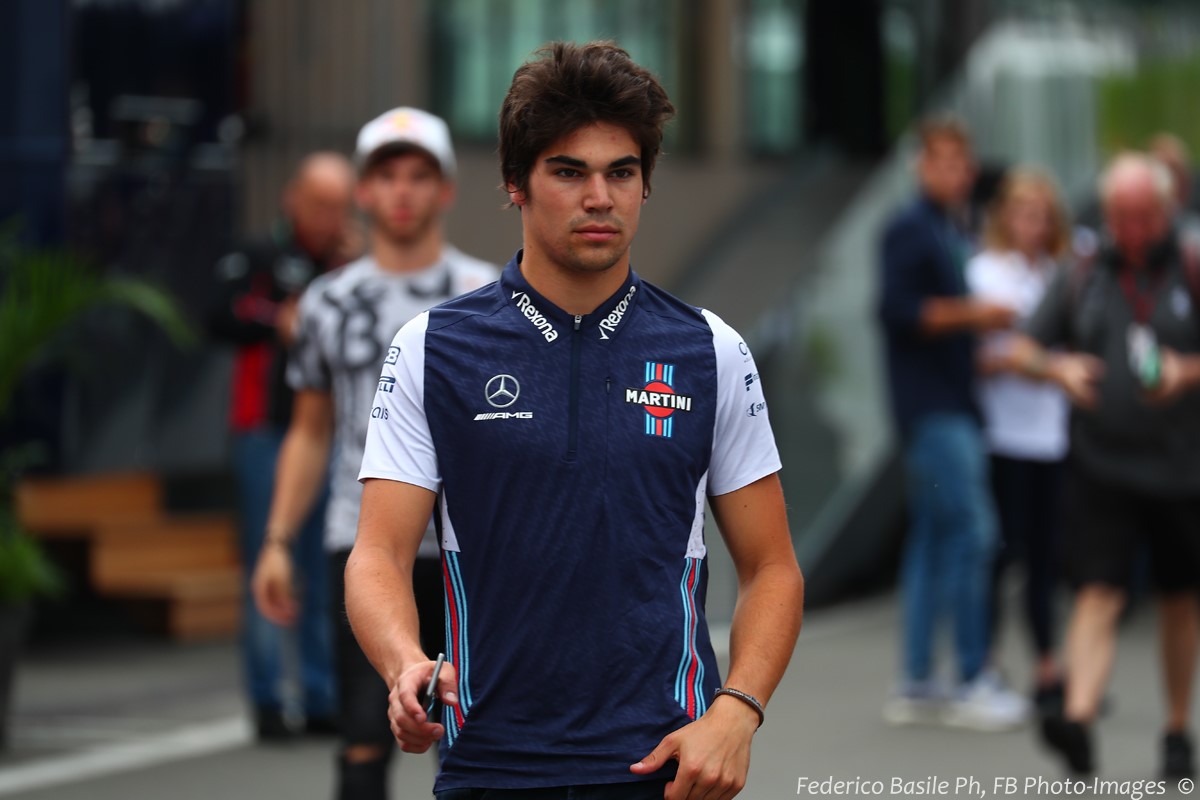 After his daddy bought a whole F1 team for him, Lance Stroll's move to daddy's team will force 4 other drivers out of a ride or to another team
Lance Stroll's widely-expected move to Force India could lead to four Formula 1 seats changing hands as early as the next race at Monza, RaceFans has learned.
By displacing Ocon at Force India, Stroll could set in motion a chain of moves which will see Esteban Ocon and Stoffel Vandoorne change teams, Robert Kubica return to F1 and Marcus Ericsson left without a drive.
When asked by RaceFans, Stroll did not deny reports he will have a seat fitting at Force India next week. Ocon gave a similar response when asked about rumors he has already visited McLaren for the same reason.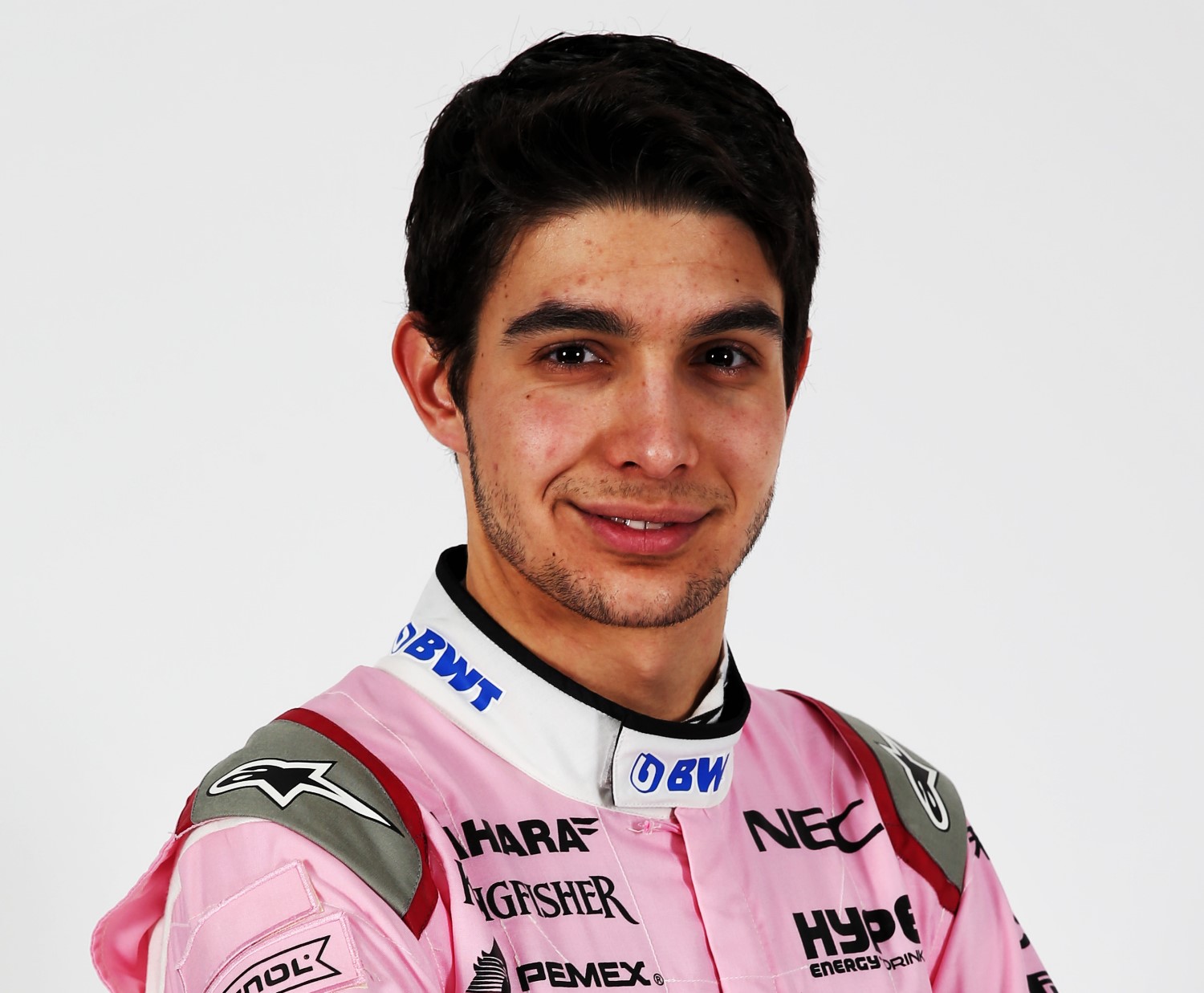 Esteban Ocon will lose his ride for fear he might destroy daddy's boy
During a McLaren media conference today, sporting director Gil de Ferran passed up three opportunities to deny Ocon has already been measured to see if the MCL33 can accommodate the tallest driver on the grid.
Ocon is therefore expected to be McLaren-bound in the event that Stroll pushes him out of Force India. He will replace Stoffel Vandoorne at McLaren, who is believed to be heading to Sauber.
De Ferran told media Vandoorne will "be in the car for the rest of the year" but added the caveat "at present we have no other plans". RaceFans