'F1 Silly season' in overdrive at Spa
Daddy Stroll (R) bought an entire F1 team for his son Lance (L)
(GMM) An earthquake is set to hit the F1 driver market.
After the checkered flag waves on Sunday's Belgian grand prix, there could be a plethora of mid-season driver changes for Monza a week later.
Firstly, with Force India now renamed Racing Point, Lance Stroll is set to leave Williams and join the team now owned by his billionaire father Lawrence.
"We'll see what my father decides to do with me," Stroll, 19, said at Spa. "I hope he'll take me."
It is believed Stroll's place at Williams will be filled by reserve driver Robert Kubica.
As for 'Racing Point Force India', the driver tipped to make way for Stroll is Esteban Ocon.
The Frenchman had just got over the shock of not being signed up by Renault for 2019.
"We had a chance there and now it's gone," Ocon said at Spa.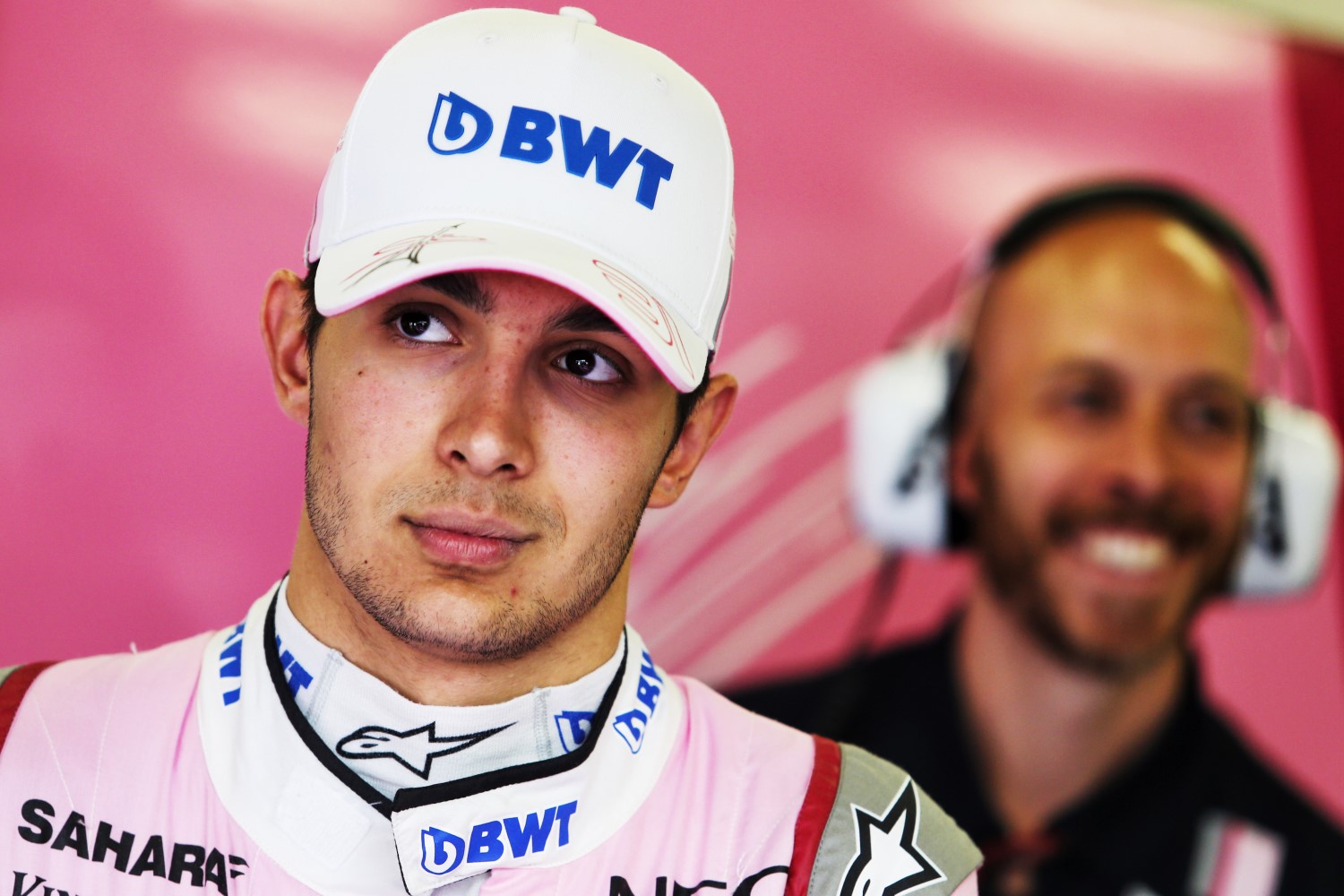 Ocon wonders what's next?
"What's next I don't know. I leave the negotiations to my management and Toto Wolff."
The big rumor is that Ocon will actually move immediately to McLaren, ousting Stoffel Vandoorne.
"So far it's only a rumor. We'll see," Ocon said. "But if there is a chance, let's see. If there is an opportunity to stay at Force India, I'd be happy too."
Vandoorne, the potential victim of Ocon's arrival at McLaren, rejected the speculation.
"I've been close to Alonso all season. That's why I am sure that I will drive in Monza," said the Belgian.
"But in formula one you are never 100 per cent certain about your seat, even if your results are good," Vandoorne told RTBF.