AR1.com 2019 IndyCar Silly Season page breaks cover (Update)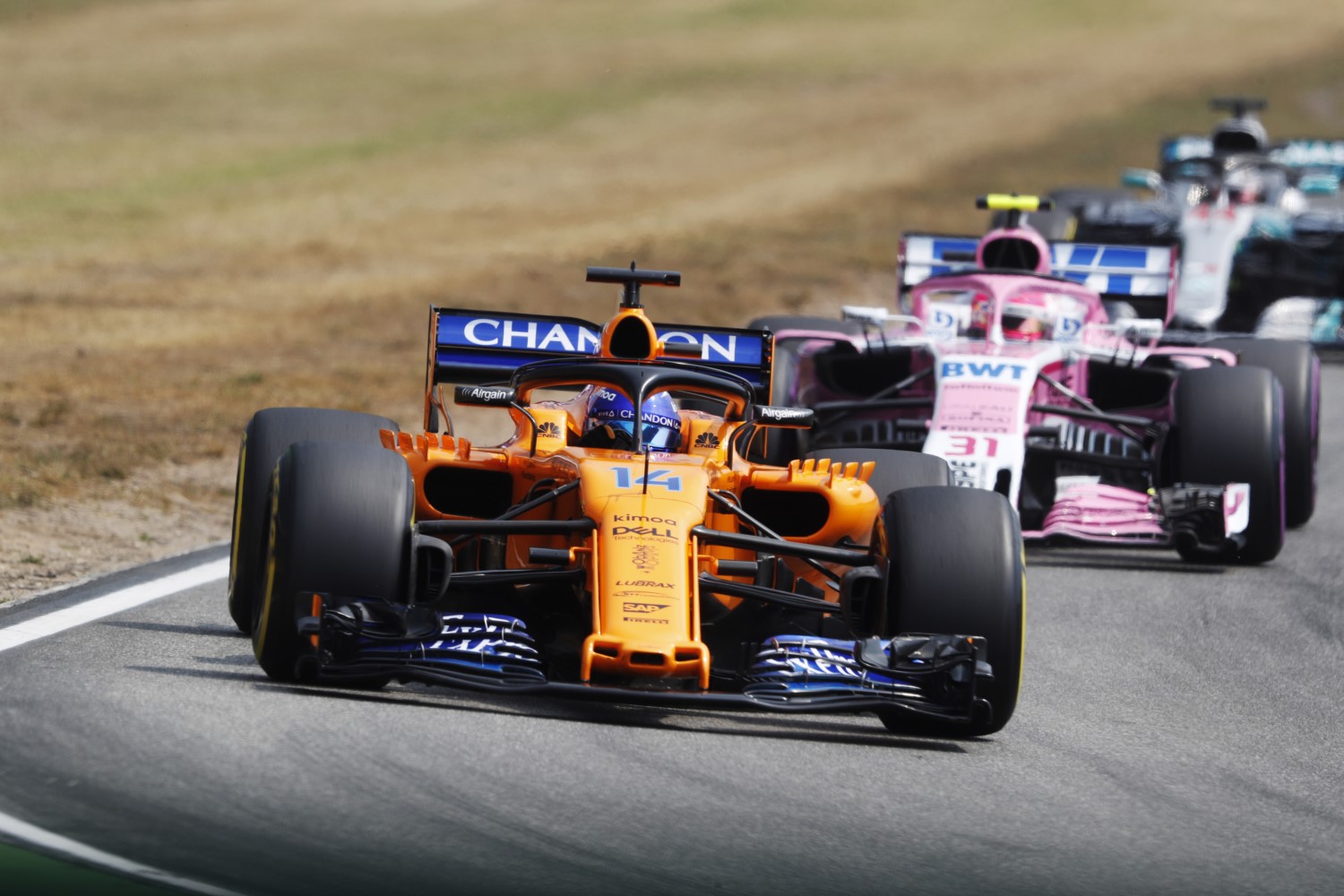 Whether Fernando Alonso drives in IndyCar will determine what happens elsewhere in the driver seat Merry-Go-Round
UPDATE We have updated our 2019 IndyCar Silly Season page and our 2019 F1 Silly Season page based on the news on Fernando Alonso will not be racing in F1 next year.
08/11/18 The first release of our 2019 IndyCar Silly Season page has arrived.
There are two drivers that have the biggest influence on the 2019 IndyCar Silly Season – will Fernando Alonso come to drive full-time and will Scott Dixon leave Chip Ganassi Racing?
Like always we will be updating it on a regular basis as rumors evolve and contracts get signed.