Racing legend Sir Stirling Moss dies aged 90
Moss with Lewis Hamilton in 2014
British racing legend Sir Stirling Moss has passed away at the age of 90.
Moss, who is often hailed as one of the greatest all-round racers, passed on Easter morning, his wife Lady Susie Moss confirmed.
A former Formula 1 driver, Moss finished runner-up in four consecutive seasons between 1955 and 1958 and followed that up with three consecutive third-placed finishes in the championship before in 1962. He is often described as the greatest racer never to the championship.
A versatile racer, Moss also competed in Le Mans, the 12 Hours of Sebring, the Mille Miglia and Rallye Monte Carlo as well as a multitude of national races which saw him win 212 of the 529 races he competed in (40%).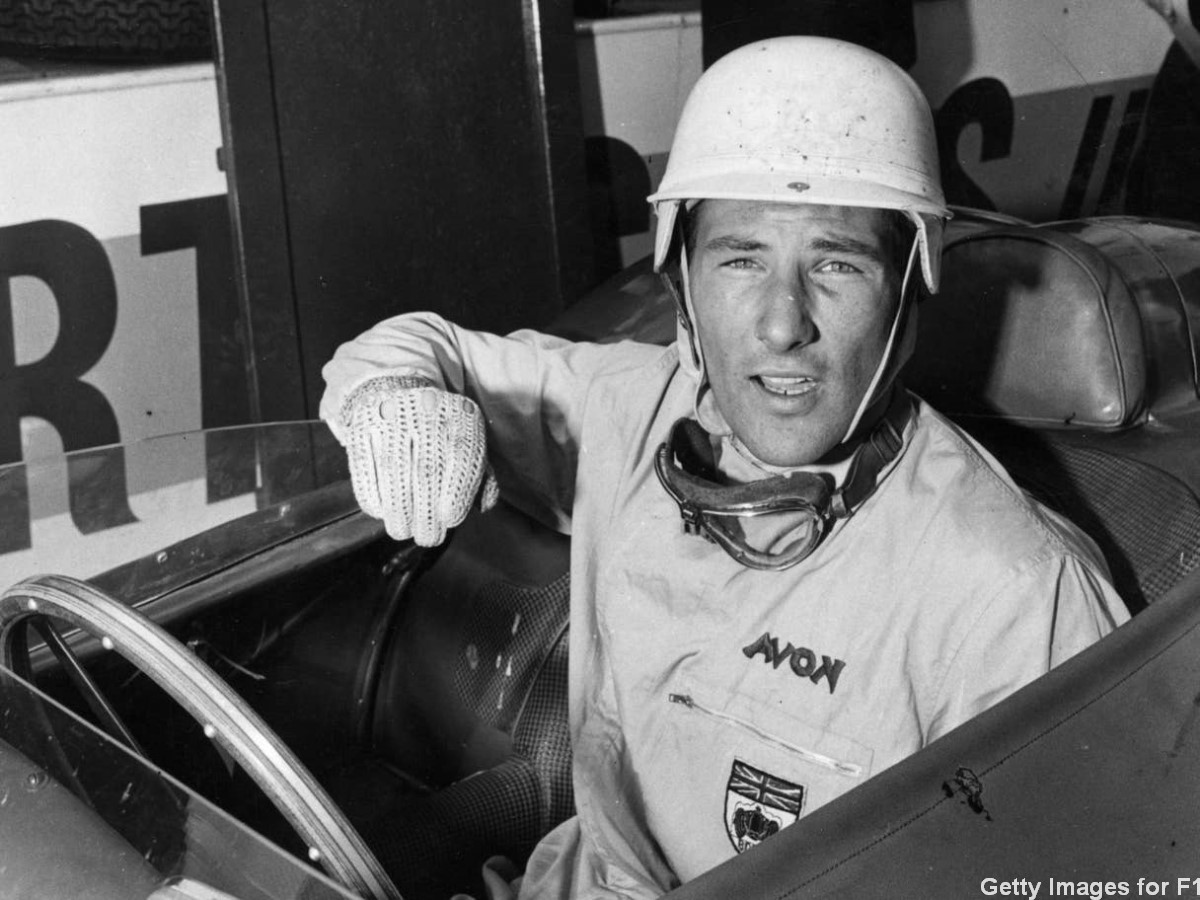 Stirling Moss
Moss was inducted into the International Motorsports Hall of Fame in 1990 and in 2000 was listed in the New Years Honors list and was made a Knight Bachelor for services to motor racing.
In 2006 he was awarded the FIA gold medal in recognition of his outstanding contribution to motorsport.
In 2017 Moss suffered from a serious chest infection and spent 134 days in hospital which forced him to retire from public life, allowing him to spend more time with his family.
"He died as he lived, looking wonderful," said his wife. "He simply tired in the end and he just closed his beautiful eyes and that was that."