IndyCar still on track for hybrid power in 2022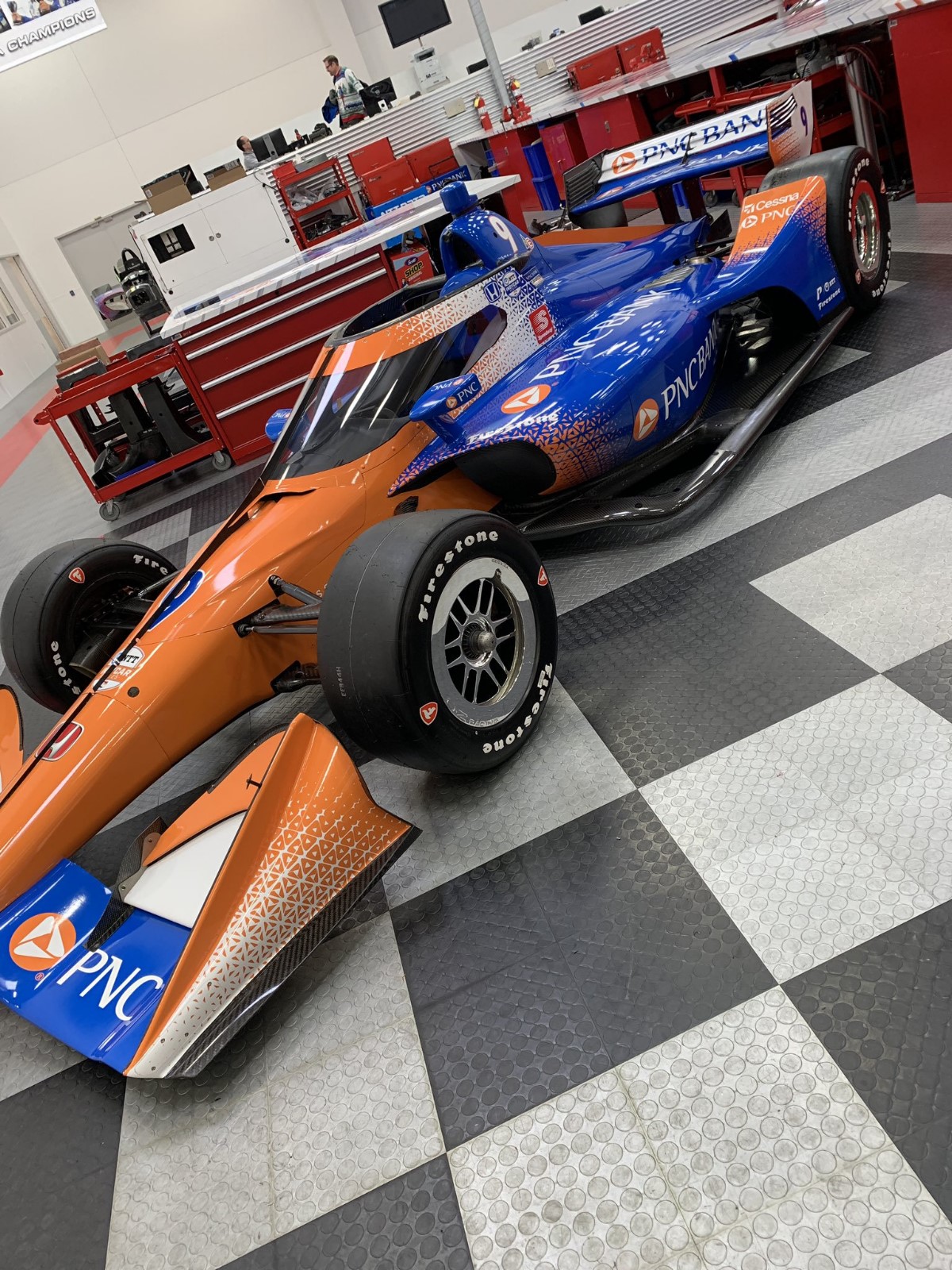 The hybrid components plus the windscreen will add hundreds of pounds to the already overweight IndyCars
IndyCar and its two engine manufacturers – Chevy and Honda – still plan to implement hybrid power units in 2022 as planned despite the Coronavirus epidemic.
The series desperately needs a new chassis in 2022 as well because the heavy windscreen adversely affects the handling of the already too heavy cars.
The hybrid battery pack plus electric motor is only going to increase the weight further.
But with all the money lost to teams this year due to the virus, can they afford to buy new chassis' that can be lighter to offset the added weight, or will they be forced to race the heavy slugs?