MotoGP's central sponsors stay loyal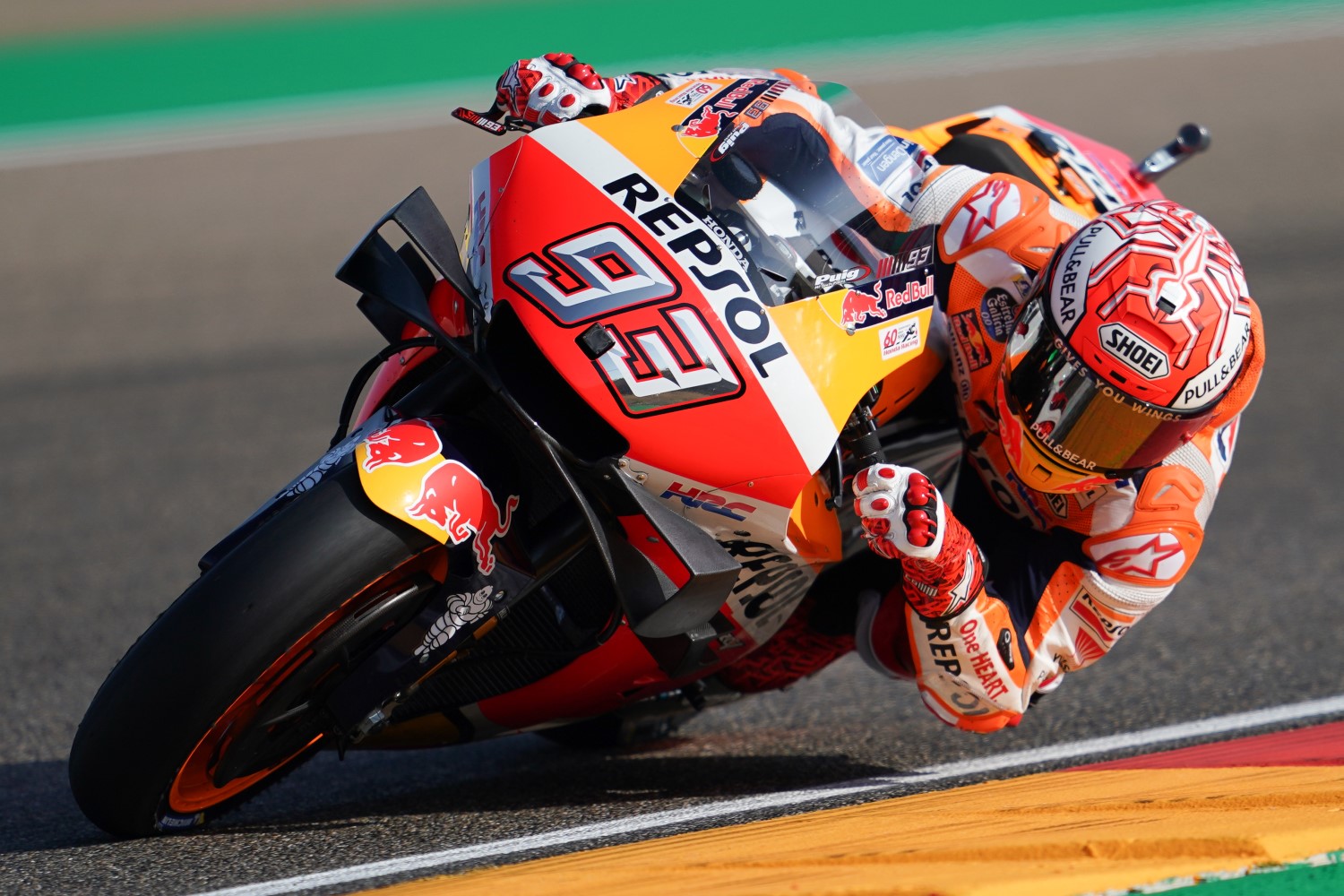 Repsol Honda still with Honda team
Motorcycling series MotoGP is depending on the loyalty of its sponsors and the added value of it esports proposition to help it through the Covid-19 crisis.
MotoGP's commercial rights-holder Dorna Sports is preparing for a worst-case scenario of no racing this season, and a best-case scenario of a modified calendar for 2020.
Thus far, MotoGP's first eight races of 2020 in Qatar, Thailand, United States, Argentina, Spain, France, Italy and Catalunya have been either cancelled or postponed.
Despite this, SportBusiness understands that 80 per cent of MotoGPs s mid-to-long term central sponsors, which are the majority in the portfolio, have paid up for the quarter ending in March or the start of April.
Moreover, the long-term nature of many of the sponsorships will more likely result in a rescheduling of payments, not contract renegotiations, should activities stop.
According to one industry insider, the current situation is the third major crisis for MotoGP, after the banning of tobacco sponsorship in 2005-06 and the financial crisis of 2008 -09.
These previous crises were managed successfully, said the source, who believes the impact of the economic crisis likely to follow the pandemic will be mitigated by the sport's long-term relationships with its sponsors.