Lime Rock Park Announces Trans Am Memorial Day Classic Rescheduled To October Due To COVID-19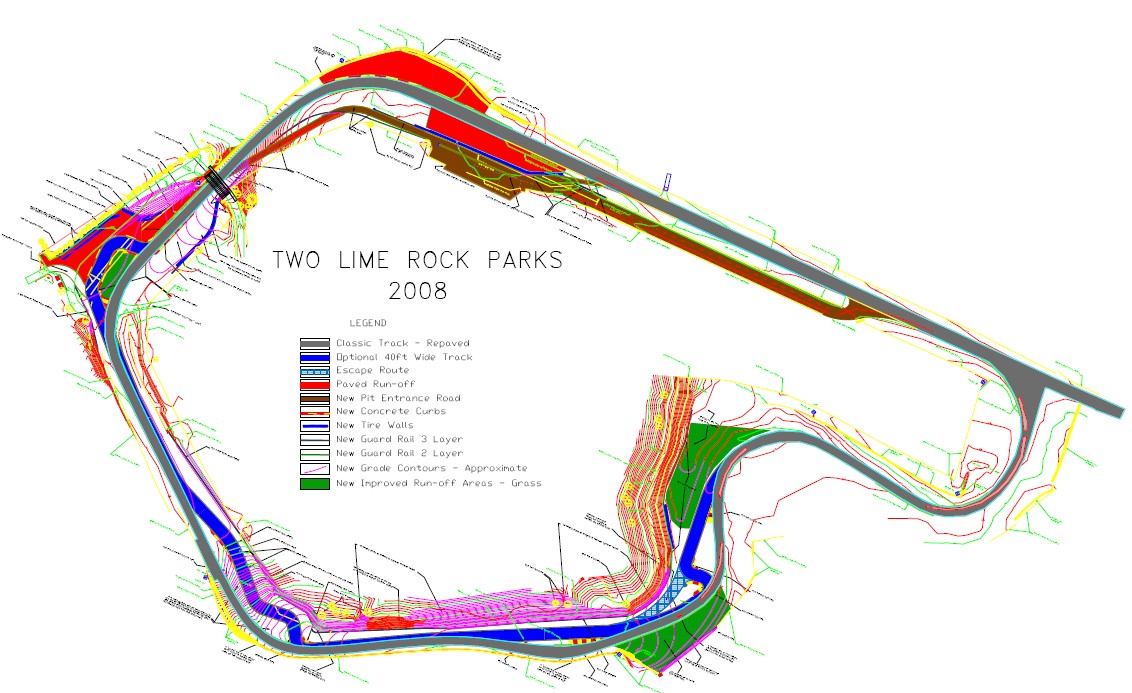 Lime Rock
The Trans Am Series presented by Pirelli and Sportscar Vintage Racing Association (SVRA) have elected to reschedule the Memorial Day Classic at Lime Rock Park due to concerns over the COVID-19 Coronavirus pandemic.
Originally scheduled for Memorial Day weekend, May 22-25, 2020, the Trans Am and SVRA race weekend will now be held at Lime Rock Park on October 16-17, 2020. The change is part of Trans Am and SVRA's revised 2020 SpeedTour calendar.
To fulfill the vision of this family-friendly weekend, series officials believe that rescheduling to October will prove to be a safe option for fans and all who are involved with producing the event
Current ticket purchases will be valid for the October event date and current ticket holders will receive an email with further information in the coming days. Updated ticket information for the revised October event will be available soon at www.limerock.com.
The Lime Rock Park staff continues to place priority on the health and safety of our staff, fans, spectators and competitors. We hope that you and your family remain safe and well during this COVID-19 crisis.