Canadian F1 GP Race Postponed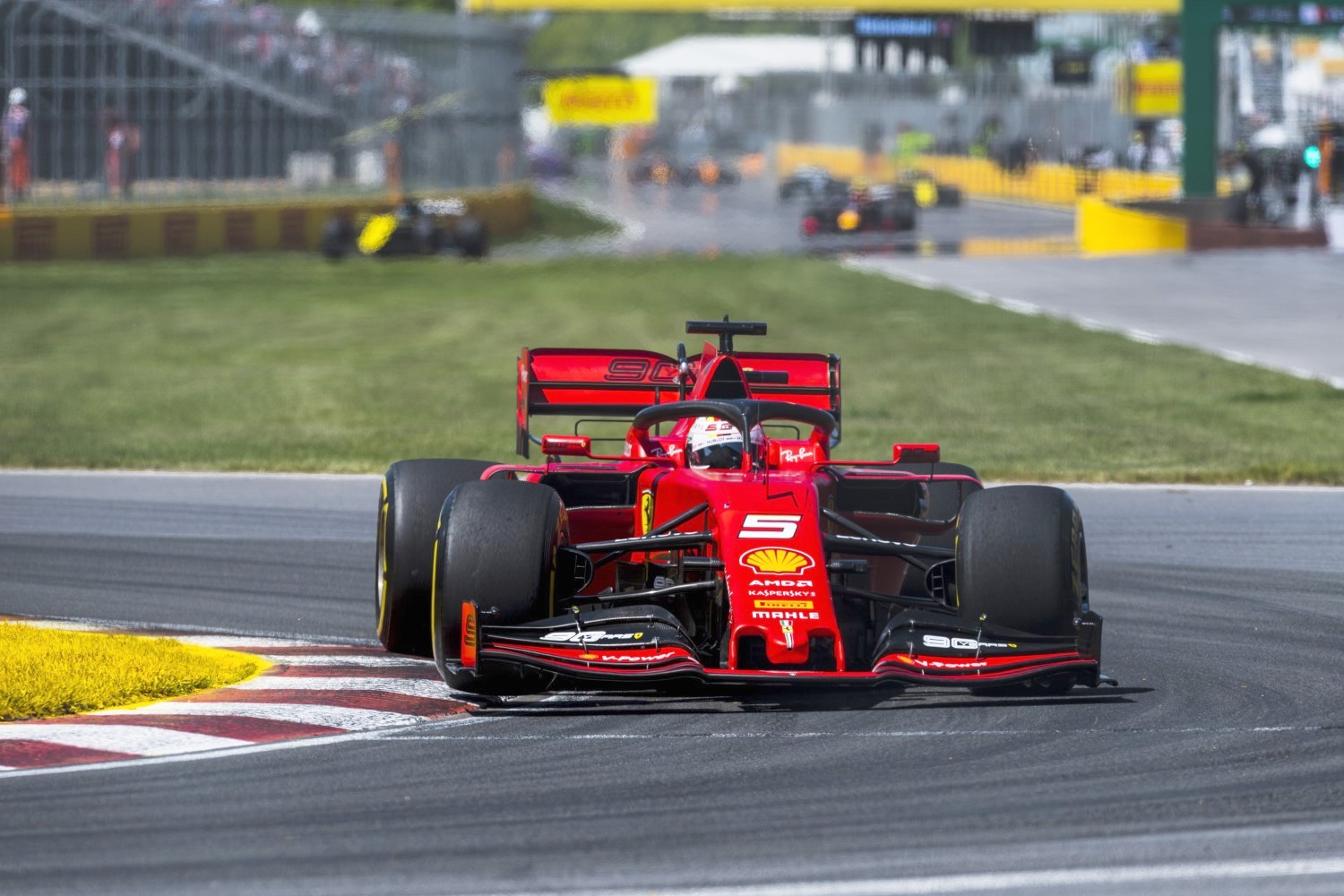 Montreal
The organizers of the 2020 Canadian Grand Prix – scheduled for June 12-14 – have announced the postponement of the race amid the ongoing global coronavirus outbreak.
The news follows the announcement that F1 are working with promoters on a revised 2020 calendar with the actual sequence and schedule dates for races likely to differ significantly from the original 2020 calendar.
In a statement, the Canadian promoters said they "would have been honored to host the first race on the 2020 Formula 1 World Championship calendar" and that they were "saddened" to have to postpone the race.