F1 extends team factory shutdowns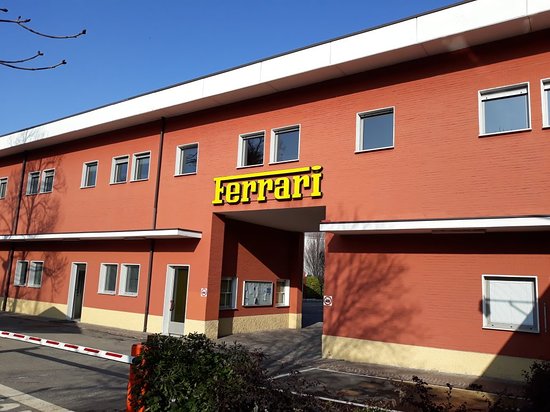 Team factories to remain closed
The FIA has announced the mandatory shutdown for all Formula 1 teams due to the COVID-19 pandemic has been extended another 5 weeks.
"Following unanimous approval by the Formula 1 Strategy Group, Commission and all teams, the World Motor Sport Council has ratified by e-vote the decision to extend the Formula 1 shutdown period from 21 to 35 days, to be taken in March, April and/or May, for all competitors and Power Unit manufacturers," a statement from the FIA reads.
"Further discussions regarding this topic remain open between the FIA, Formula 1 and all teams in light of the ongoing global impact of COVID-19."
The soonest F1 race that is yet to be postponed is the Canadian Grand Prix, scheduled for June 14, but very serious doubts remain over the possible running of the event as the global crisis shows few signs of abating.
The British Grand Prix, scheduled for July 19, is set to be decided on at the end of April and it too may get cancelled.