F1 lays off 50% of staff, CEO Carey to take pay cut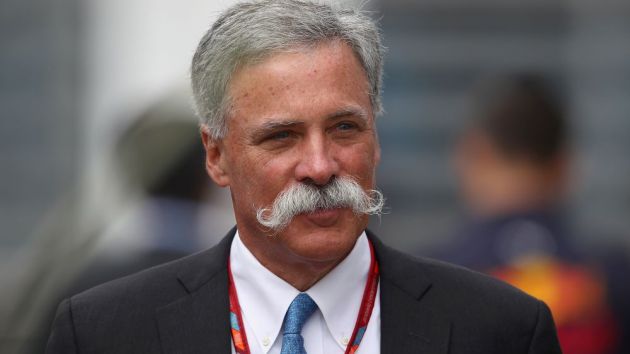 Chase Carey lays off half F1's staff for rest of year
Formula One has laid off 50 percent of its staff until the end of the season due to the ongoing coronavirus pandemic, with CEO Chase Carey among senior management to have taken a pay cut.
F1 employs over 450 people across two locations in the UK, their headquarters in London and the TV center at Biggin Hill in Kent. The staff have been furloughed until the end of May.
Given that the lay off is until the end of the season, it would appear F1 has decided the chances of having any races in 2020 are remote.