Aston Martin see F1 helping its road cars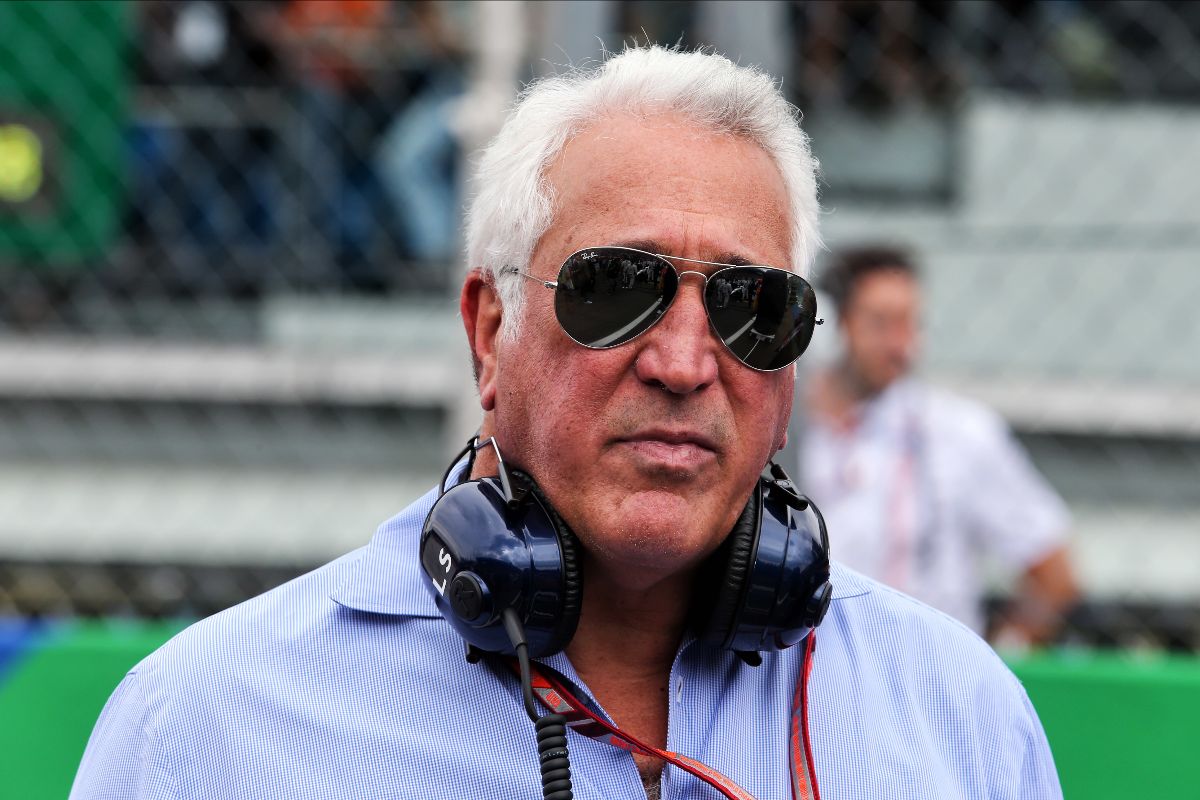 Lawrence Stroll
Aston Martin's new Executive Chairman, Lawrence Stroll thinks that the company's road car department will benefit from the manufacturer's involvement in Formula One as a result of technology cross-overs.
"A brand with the pedigree and history of Aston Martin needs to be competing at the highest level of motorsport," said Stroll.
"I think it's the most exciting thing that's happened in recent memory in Formula 1 and it's incredibly exciting for all stakeholders in the sport, especially the fans. I can't think of a better name for a Formula 1 team."
"Our investment strategy places Formula 1 as a central pillar of the global marketing strategy, and it makes perfect sense to rebrand Racing Point for this purpose. Aston Martin has been competing very successfully in various classes of motorsport throughout its history, but we now have an opportunity to create a works team in Formula 1. The global spotlight of Formula 1 is second to none and we will leverage this reach to showcase the Aston Martin brand in our key markets."
"This is another important part of the strategy. Not only does Formula 1 help elevate the brand, it opens up the opportunity for technology cross-over. I'm incredibly excited to see what technology can filter down from the racing program into the road cars. This will be particularly relevant for the mid-engine road cars that will be launched in the future. There will be a genuine collaboration to ensure that our road cars share the DNA of our success on the track as well."