Mercedes seek assurances over continued F1 participation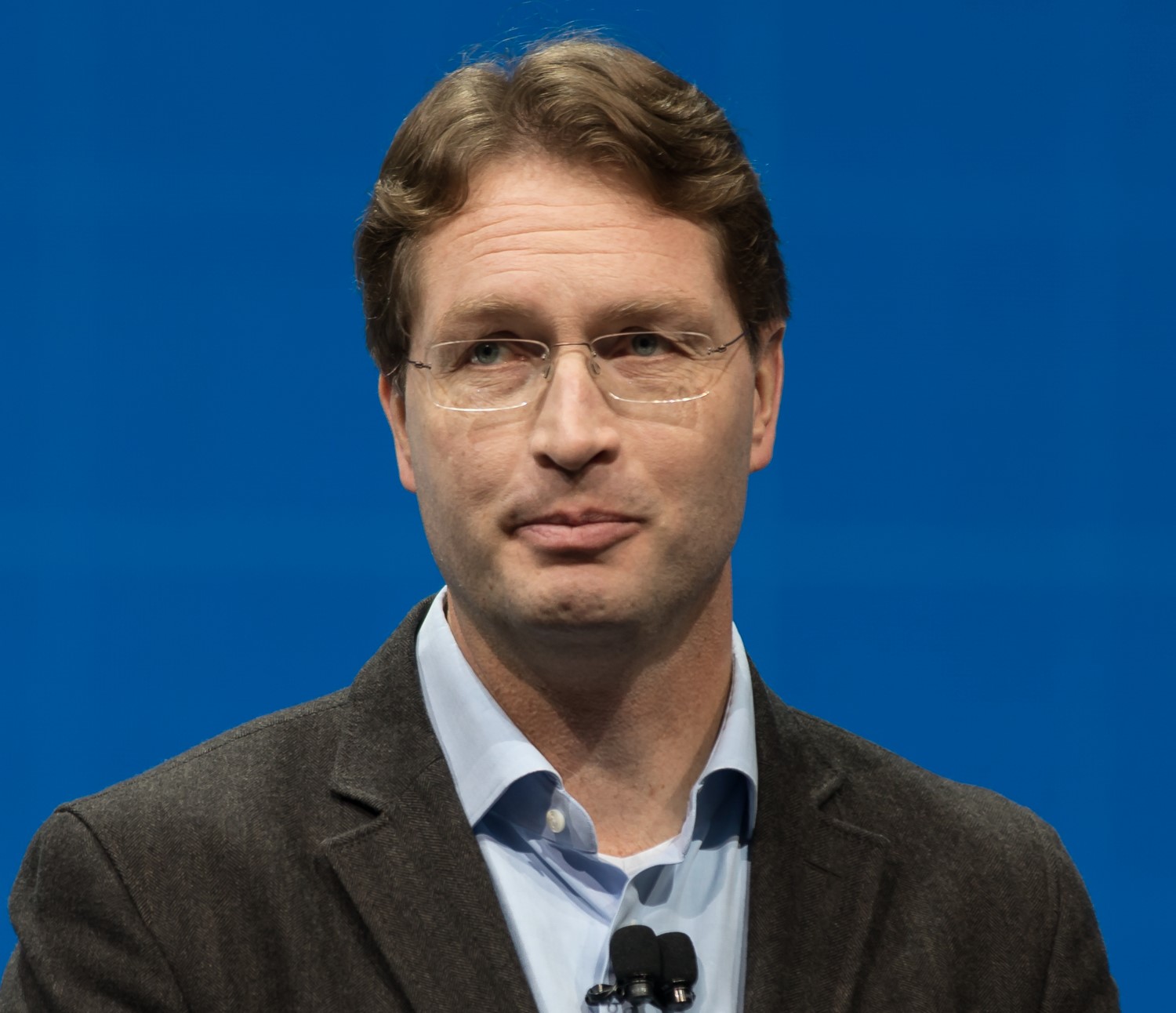 Ola Kallenius
Daimler boss Ola Kallenius has laid down the ground rules for Mercedes' continuation in Formula 1.
Until Kallenius, chairman of the board of management of Daimler AG, signs the latest Concorde Agreement, or whatever they call it this time, then there are no guarantees at present Mercedes will remain in F1, although he told Autocar:
"As you know, negotiations are proceeding right now over the framework of a new F1 agreement for the future.
"It is important to us that any deal should be ecologically satisfactory as well as financially sound. But F1 remains a very, very attractive arena for us."
Of course they win just about everything every year, which maintains the Mercedes image as an elite brand.
If econo-brands Renault and Honda start beating it, you'll see Mercedes make a quick exit out to avoid brand damage.