Mercedes F1 to land major new sponsor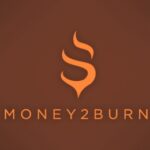 F1 has money to burn
According to AR1.com sources, the Mercedes F1 team will announce a major new sponsor prior to the Canadian GP.
Why? F1's global TV viewership is 350 million unique people – that watch at least one race per year with 90 to 100 million average tuned in per race.
Huge TV ratings is why the F1 paddock is flush with sponsorship and manufacturer money.