Young Test Drivers give Brazil hope in F1 future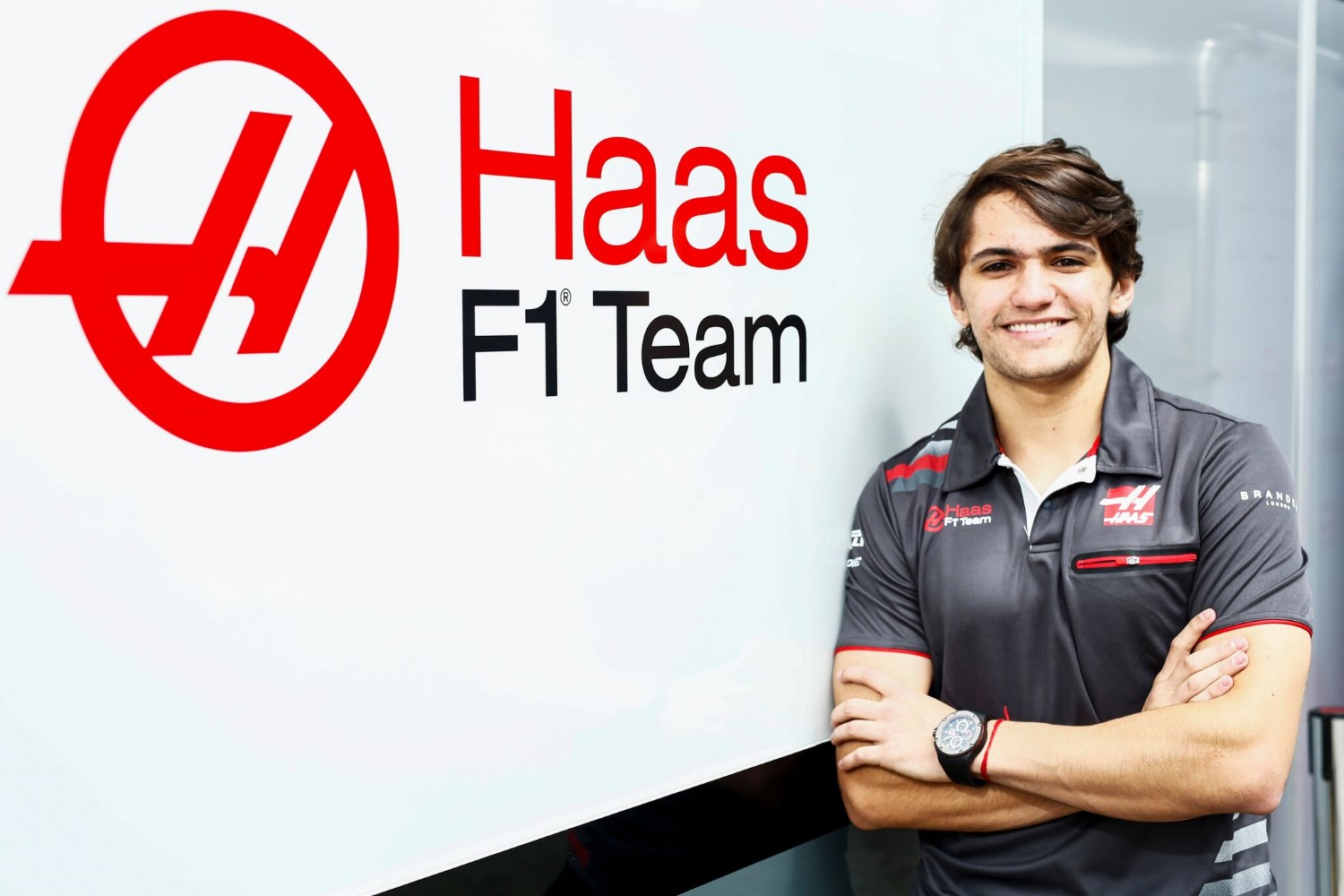 Can Pietro Fittipaldi achieve what his uncle Emerson Fittipaldi did?
Brazil started motor racing right before World War 11. Since the F1 series began, there have been thirty-one drivers from Brazil. The country boasts of legends who have graced the series. Nelson Piquet who has won the title three times is regarded as the best driver in Formula One history. If you love playing with Harrah's race and sports book, we are sure you would love this news.
However, there are notable legends such as Emerson Fittipaldi who has won the title twice in 1972 and 1974. He was the first Brazilian to win the title. Rubens Barrichello holds the record for the most races contested and Aryton Senna was of course the best ever F1 driver.
Why is there not a single Brazilian driver participating in the F1?
Felipe Massa retired late last year. After 16 years and 269 starts with Sauber, Ferrari and William he called it quits. He was the only driver who was representing Brazil in Formula One.
However, since he left there has been no one to take over from him. This has left Brazil in a tight spot with no driver for the first time in five decades since 1969.
Is there any hope for Brazil?
There has been no one to pick the mantle since Massa left. However, Pietro Fittipaldi the 21-year-old grandson of former champion Emerson Fittipaldi has been pushing hard to represent Brazil. Late last month Emerson secured the Formula V8 3.5 in Bahrain.
He was selected as one of the two test drivers who will play a big role in the series next year. He was announced as a test driver for Hass after the Hungarian Grand Prix.
Sergio Sette Sergio who is twenty years old has also been selected as McLaren's driver starting next year. He is the only Latin American in Formula 2 series.
These two young lads have been received warmly in the series. Although they do not have impressive results, at least Brazil has something to be proud of. But the fact that there has been no one to take over is still disappointing. Thus this begs the question is Brazil falling out of love with F1 racing?
What are some challenges facing motor drivers in Brazil?
Rubens Barrichello was the last Brazilian to win an F1 race in 2009 at Monza
There have been 31 F1 Brazilian drivers since the country joined the series. However, only six drivers have won the Grand Prix with a total combined of 101 wins. The last Grand Prix was won by Rubens Barrichello at the 2009 Italian Grand Prix.
However sad the situation is in Brazil is, it is important to highlight some issues facing F1 racing in the country. Some of them include:
The economic situation of the country.
Lack of sponsorship deals for young drivers.
Lack of better organization for the racing local
A poor remuneration for drivers.
Five-time world champion Lewis Hamilton has been one of the drivers to point out the situation in Brazil. According to him, the country needs to pump money in motor racing. The two young test drivers need to put Brazil back on the map.
[adinserter name="GOOGLE AD"]