NASCAR brings real value to sponsors during Pandemic (2nd Update)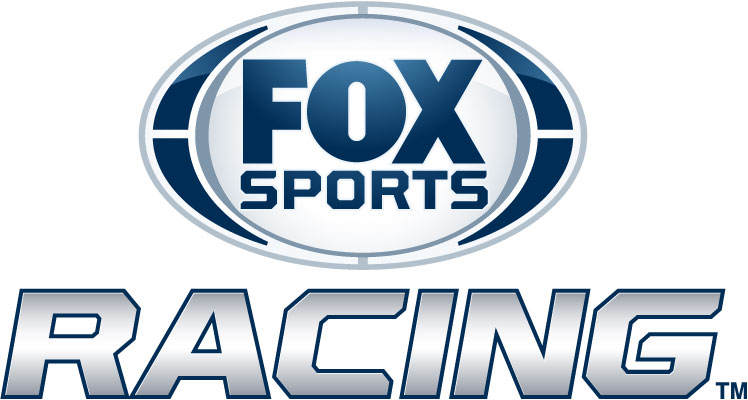 1.3 million viewers vs. 36,000 for IndyCar's streamed iRacing event last weekend. NASCAR has a great TV partner in FOX who agrees to keep NASCAR on TV during the pandemic. IndyCar does not have a great TV partner and is stuck bringing very little value to its sponsors
UPDATE NASCAR's virtual racing series set a new record on Sunday, pulling in 1.3 million total viewers across Fox and FS1 to become the highest-rated televised esports event ever.
The Texas Motor Speedway round of the eNASCAR iRacing Pro Invitation Series was won by NASCAR Cup driver Timmy Hill and handily outdrew the previous round's record-setting draw of 910,000 viewers for the Homestead-Miami race, which was broadcast only on FS1.
According to Nielsen, the Texas race was the most-watched sports broadcast of the day and second for the week, behind Fox's WWE Smackdown on Friday night.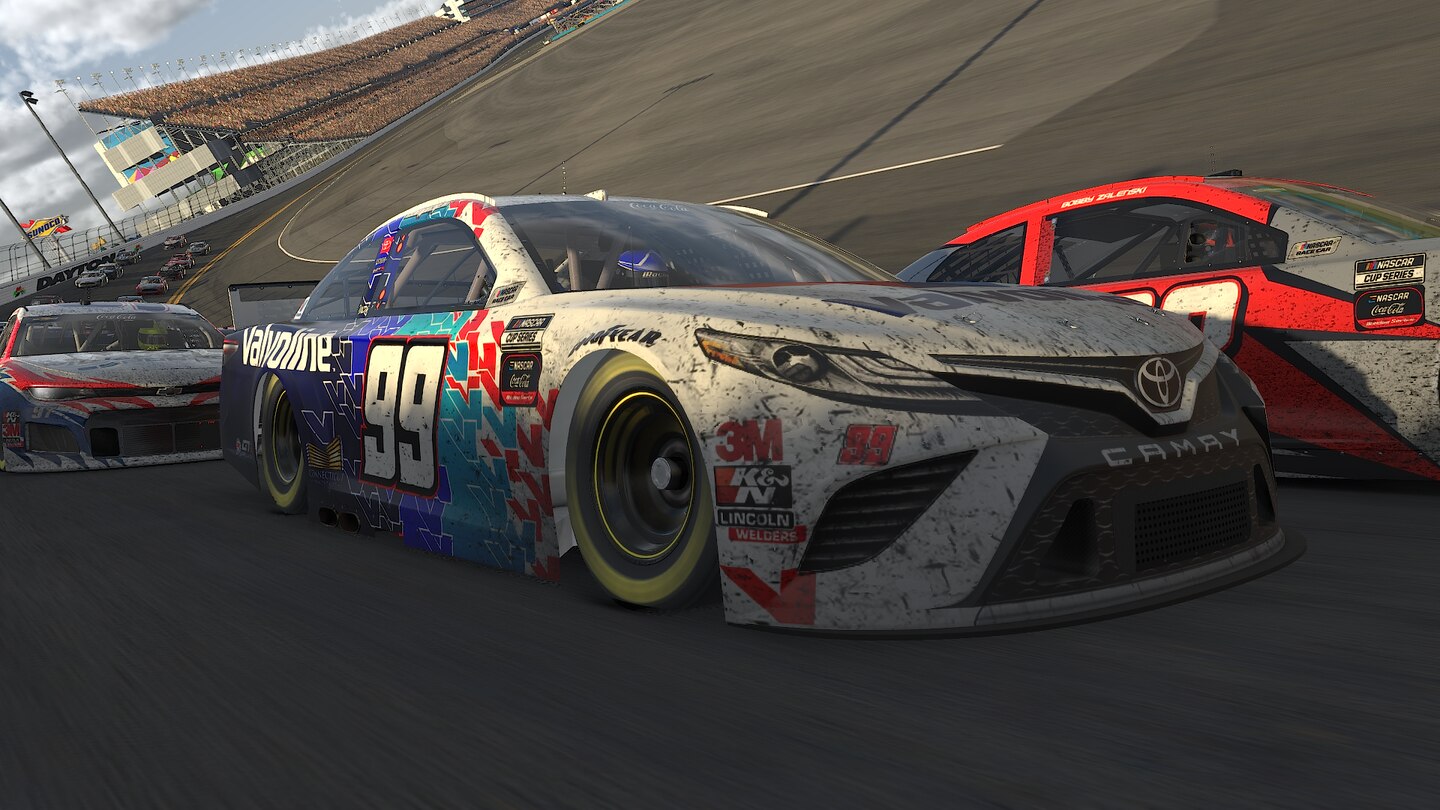 NASCAR's iRacing events are broadcast on TV – FS1 and on TV networks worldwide
03/30/20 NASCAR starting this past weekend distributed the Pro Invitational Series esports event to around 165 countries/territories worldwide across 25 broadcast networks and 400 million TV homes.
NASCAR worked with IMG, which distributes the sport's media rights globally.
03/30/20 While IndyCar drew just 36,000 viewers on its YouTube broadcast of the iRacing IndyCar race from Watkins Glen, NASCAR drew 903,000 viewers for its first iRacing event – ten times more.
While Fox Sports broadcast the race on FS1 because they are a good TV partner for NASCAR, NBC Sports Network only provided its announcers (Leigh Diffy, Paul Tracy and Townsend Bell) and IndyCar fans had to watch the race online because NBCSN did not broadcast it on TV.
Hence NASCAR is bringing some real value to its teams and sponsors because it has a proper TV partner.