AJ does not believe in Simulator Racing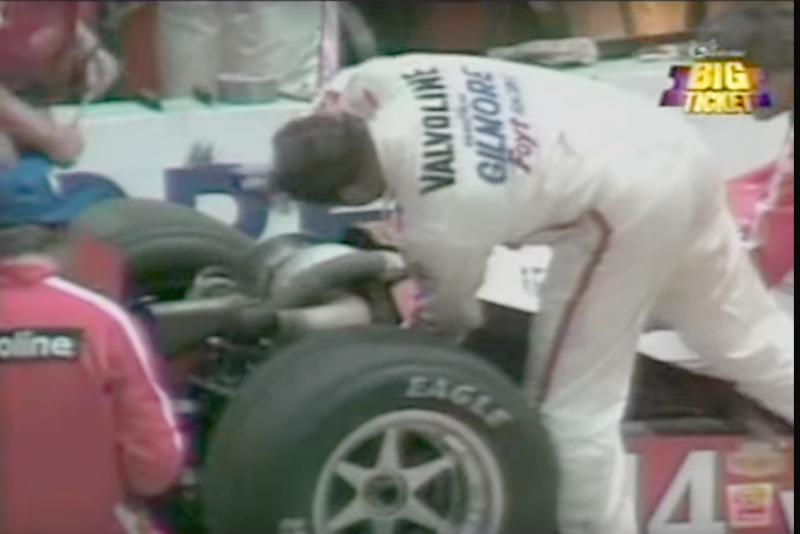 Foyt pounds his car with a hammer during 1982 Indy 500. Somehow we can see him taking a hammer to his simulator computer out of frustration
Racing icon A.J. Foyt has been responding to fans' questions on social media, and has declared that two-time Rodger Ward was his fiercest opponent on both dirt and pavement, and has expressed strong disinterest in simulator racing. Does he even know how to turn a computer on? He's more likely to get frustrated and take a hammer to it.
The 85-year-old will always be hailed as one of the most stunningly versatile racers of all time, for like Mario Andretti, Stirling Moss, Parnelli Jones, Jimmy Clark, Dan Gurney and John Surtees, he could expect to be fast in any given type of car.
Foyt discussed some of his favorite race tracks, his favorite Indy 500 win and then blamed himself for missing victory in the infamous 1979 Daytona 500. But when questioned about simulators – had he ever tried one, and would he like to race Tony Stewart (for whom Foyt is an idol) in a simulator NASCAR race, Foyt was dismissive.
"No, that's not racing. I never wanted to, even though people have wanted me to try it. For me it would just be a waste of time. I have too many other things I want to do…
"I never cared about simulator stuff. If I were to do anything, I'd want to race Tony Stewart in a car."
To read all of A.J.'s answers in full, click here