Ronnie Peterson's grave in Sweden vandalized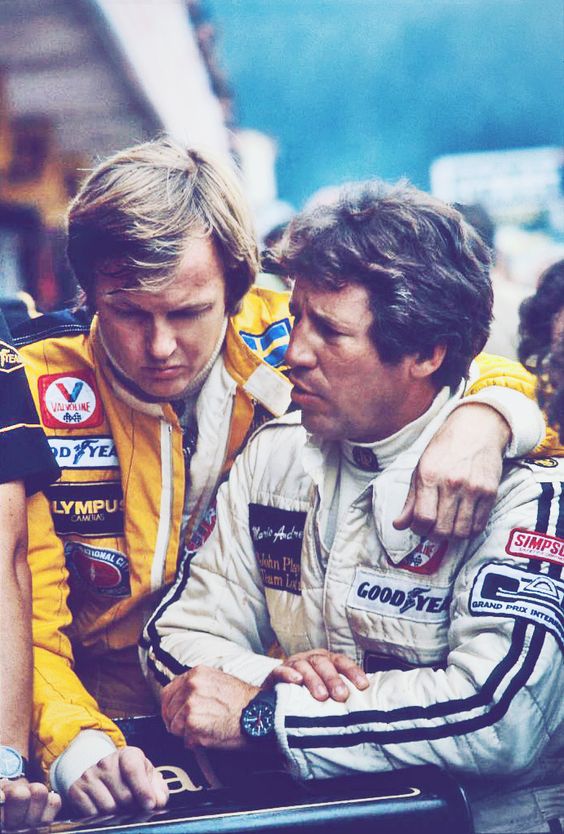 Peterson and Lotus F1 teammate Mario Andretti in 1978
According to Swedish newspaper Nerikes Allehanda the grave of former grand prix winner Ronnie Peterson was vandalized Sunday night.
Vandals randomly wrecked a number of tombstones at a cemetery in Sweden last weekend, but did not target Peterson's in particular.
The Swedish driver, who won 10 Formula 1 races before dying after a startline crash at the 1978 Italian Grand Prix, is buried in the Almby cemetery in his home town of Orebro.
Church leader Brita Wennsten told the newspaper: "It's just shameful. It had nothing to do with Peterson specifically. Everything indicates that the perpetrators acted indiscriminately."