Ecclestone says Mercedes should sell their F1 team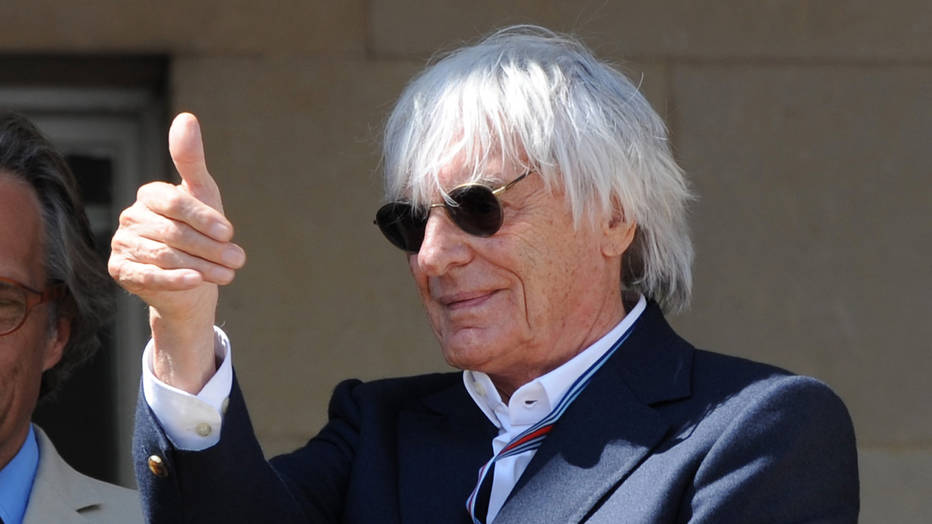 Ecclestone tells Mercedes to sell their F1 team
Bernie Ecclestone has revealed that he believes that Mercedes should remove themselves from Formula One, or sell their works team at the very least, at the end of this season, as they have "nothing" left to prove.
Even though Mercedes has repeatedly denied it, rumors continue to circulate that the company is legitimately considering walking away from Formula One in the near future.
Since buying the Brawn GP team in 2010, Mercedes has been a force to be reckoned with on the track, currently on a six-year winning streak in both championships since 2014.
The last rival company to beat Mercedes for a championship was Red Bull under Sebastian Vettel. Since then it has been utter domination by the German titans.
Speaking to F1-Insider, Ecclestone said: "I've met Mercedes boss Ola Kallenius when he was still in charge of Mercedes' F1 engines factory in Brixworth.
"So he knows what it is about. At the moment, however, he has other problems than his Formula One project.
"But what I am deeply impressed by is how he is leading the company through the emissions scandal and the corona crisis into the future.
"What does Mercedes have to prove after six titles in a row? Nothing.
"Every World Champion after that would have to live with the shortcoming only to have won the title because of the exit of Mercedes."