BP takes naming rights of Supercars All Stars Eseries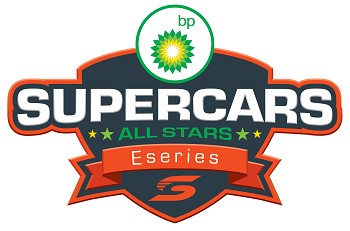 eSeries logo
Supercars official fuel supplier, BP, has today signed on as the title sponsor of the upcoming All Stars Eseries.
As part of the new sponsorship, the 10-round series featuring all 25 Virgin Australia Supercars Championship drivers is now renamed the BP Supercars All Stars Eseries.
From Wednesday April 8, the drivers will be logging on from home to race their virtual Ford Mustangs and Holden ZB Commodores at the world's top circuits, using the leading provider of realistic online racing simulations, iRacing.
BP became the official fuel supplier for Supercars prior to the opening round of the 2020 Supercars championship.
Adam Arnold, General Manager – Marketing & Innovation, BP Australia, said this additional backing for the BP Supercars All Star Eseries continues the company's support through a difficult period.
"This Eseries, featuring Championship drivers is a great offering for Supercars fans to still connect with drivers and teams, whilst still respecting all the very important social distancing measures that have been put in place to keep us all safe," Arnold said.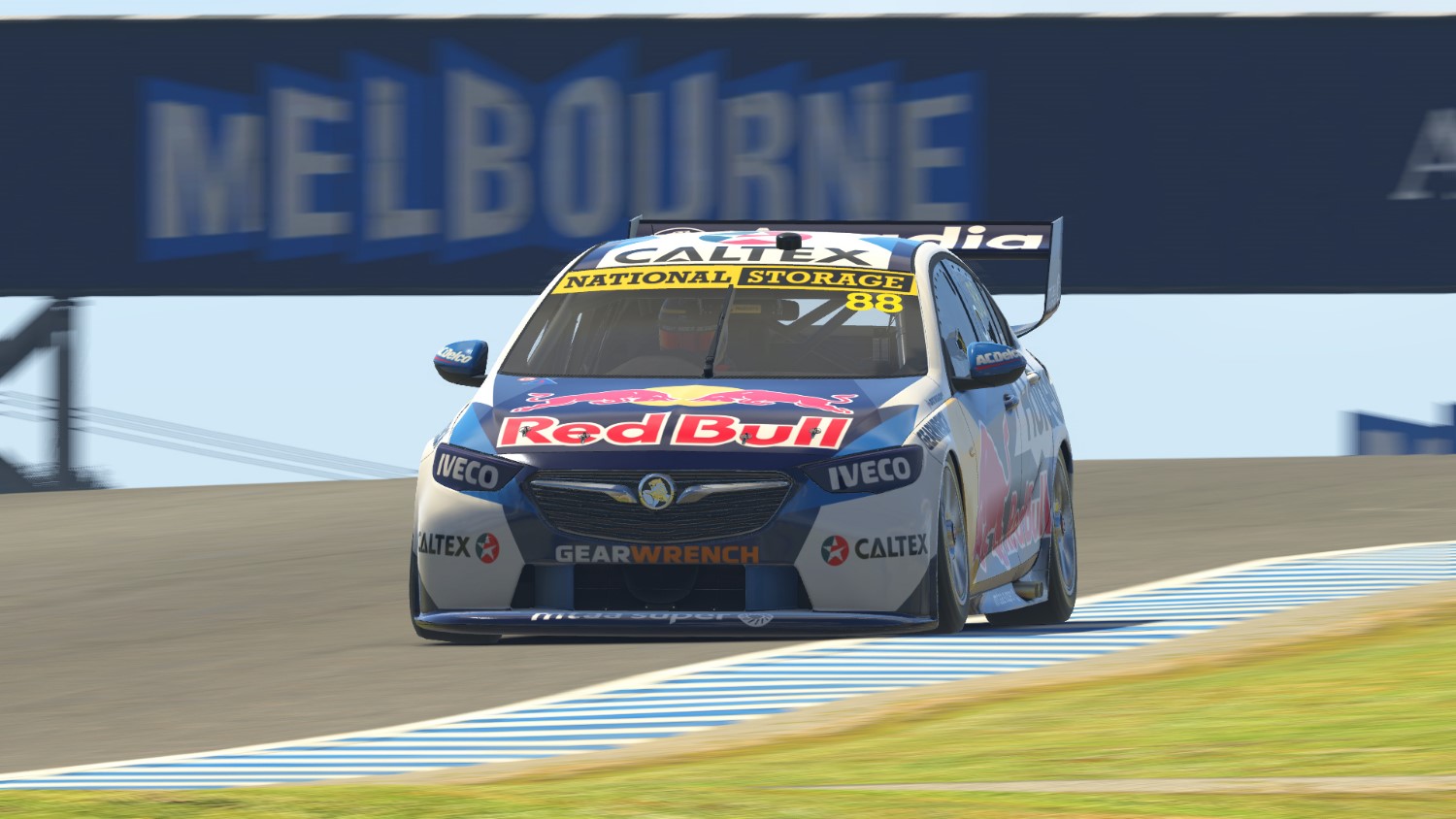 Whincup's iRacing Holden
"We are proud to add to our significant partnership with Supercars, to help bring some entertainment and positivity to everyone during this time."
Supercars CEO Sean Seamer said it was great to have BP's support at this time with the shift into E-Series.
"After partnering with Supercars as our official fuel supplier this year we are excited to now extend our successful collaboration with BP further into the esports world."
The BP Supercars All Stars Eseries will be broadcast on Fox Sports, Kayo, TEN Play, Supercars' digital channels and Twitch over 10-weeks from Wednesday, April 8.
It will run prior to the third installment of the Supercars Eseries competition using sim-racing experts, which will begin later this year.