Charlotte Motor Speedway opens coronavirus testing center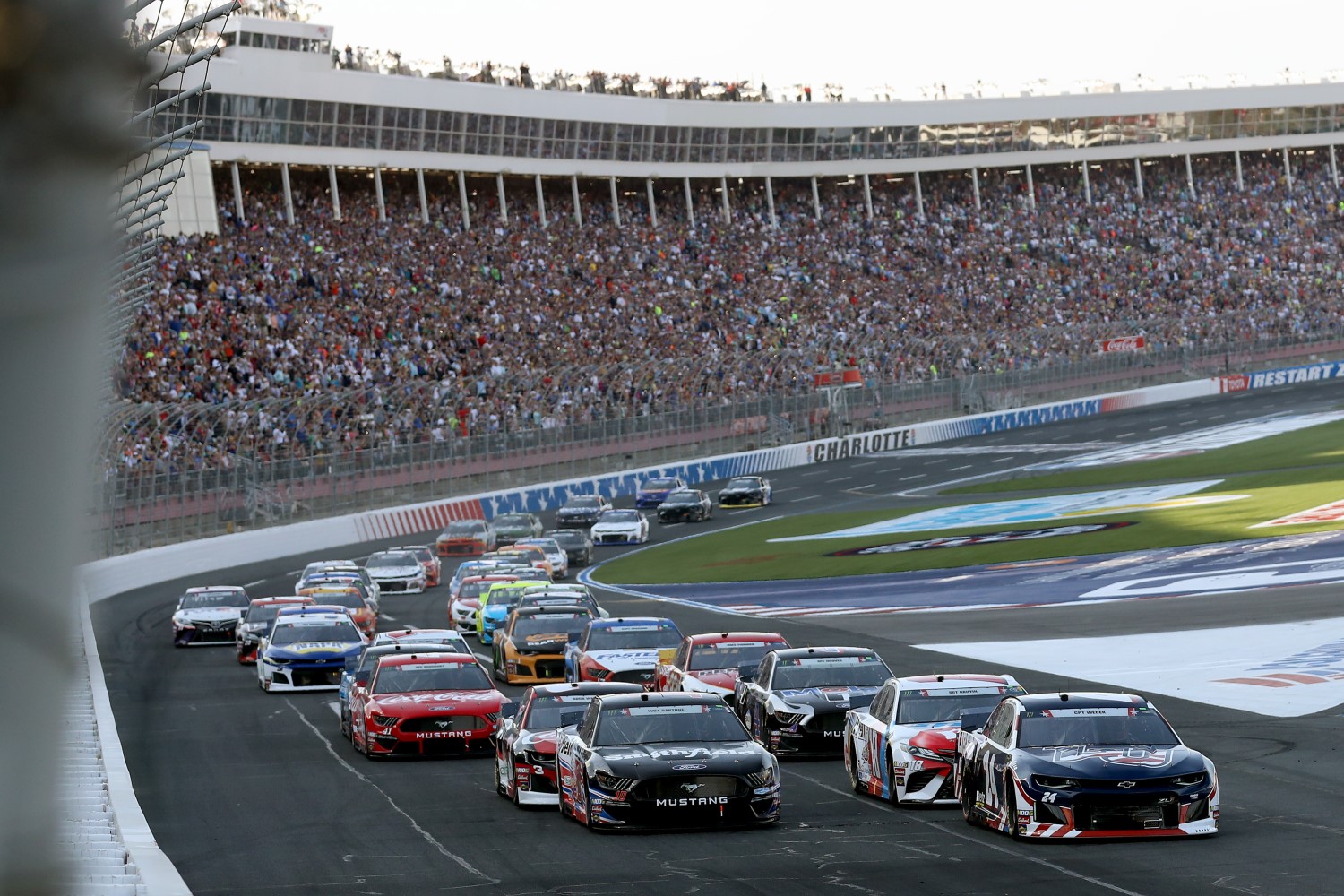 Charlotte
Charlotte Motor Speedway and Atrium Health have teamed up to open a coronavirus testing center at the Concord racetrack.
The drive-thru testing center, which opened in full capacity this week at the zMAX Dragway, is one of several Atrium Health testing sites, according to the hospital system.
There are no walk-in tests available. People seeking testing must speak to a doctor first, according to Atrium. Health care providers must screen patients for COVID-19 symptoms before setting up appointments at one of Atrium's remote testing centers, if needed.