Kyle Petty Charity Ride postponed to 2021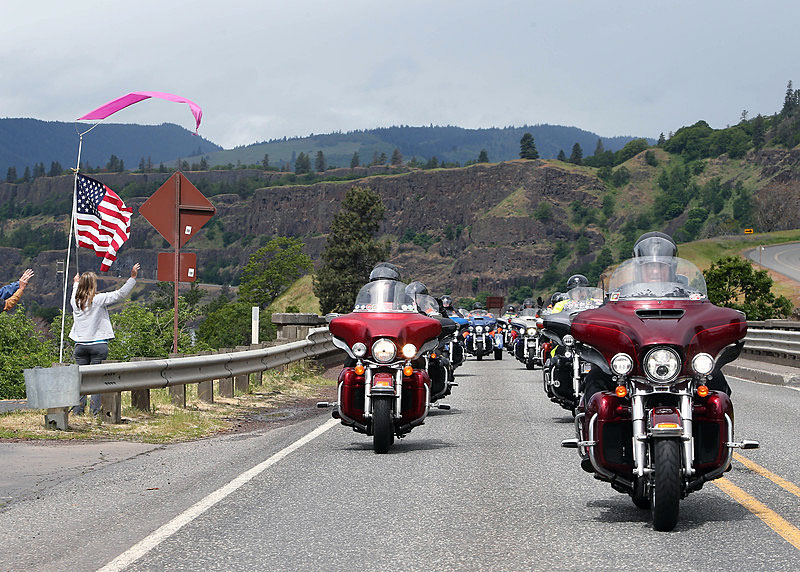 The Kyle Petty Charity Ride Across America
The Kyle Petty Charity Ride Across America announced Monday that this year's tour has been postponed until 2021 due to the COVID-19 pandemic.
Originally scheduled to take place May 2-8, 2020, it will now occur May 1-7, 2021.
"Throughout the ever changing and dynamic COVID-19 pandemic, our utmost concern has always been and always will be the health and safety of our riders, team and fans," Kyle Petty, a NBC Sports racing analyst, said in a press release. "While it saddens me that we must postpone this year's Ride, I know in my heart that this is what's best for everyone involved. And I can guarantee that we will keep our promise to bring the exact plans for our 26th Anniversary Ride to life in 2021 and continue our mission to raise funds to send kids to Victory Junction!"