Verstappen should not fear coronavirus – Marko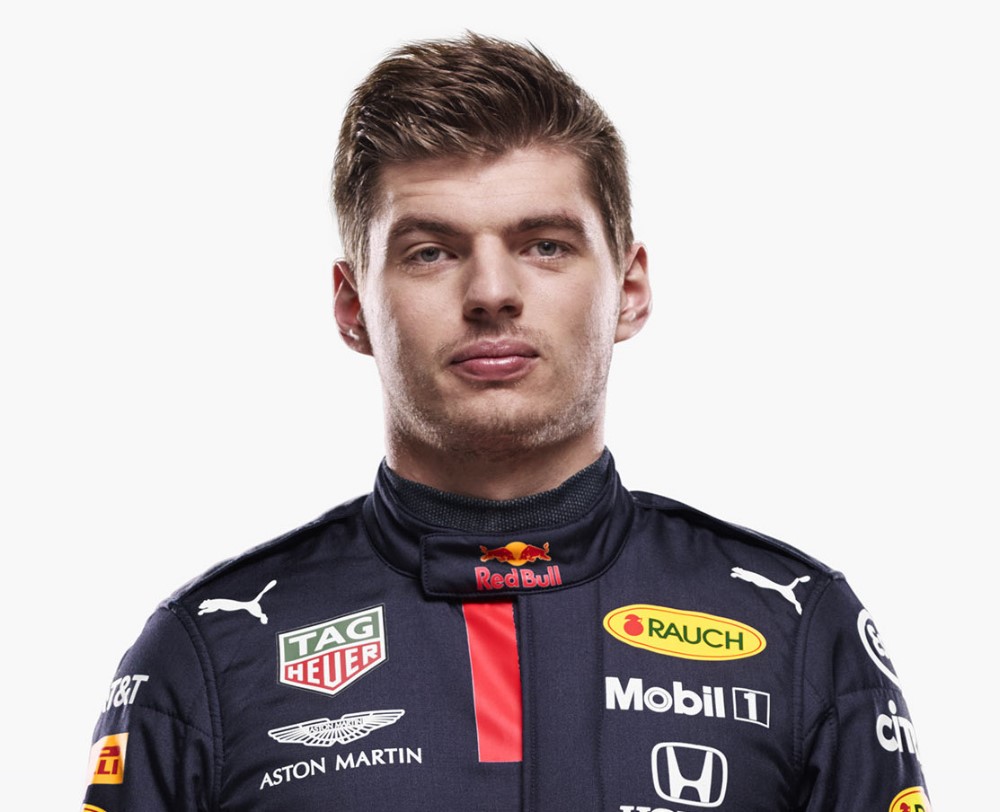 Max Verstappen afraid
(GMM) Max Verstappen should not fear coronavirus, according to his boss Dr Helmut Marko.
The brash, tough and plain-speaking 76-year-old Austrian told Kronen Zeitung newspaper: "It would be best if Max caught the virus now."
But Marko, the head of Red Bull's notorious driver program, does not mean that he wishes his star driver any harm.
"He told me on the phone that he was terrified of the possibility of becoming infected," he said.
"But at 22 years old, he is not part of any risk group. And after getting over the virus he would be immune and could just go for the title."