Polestar adds two to Board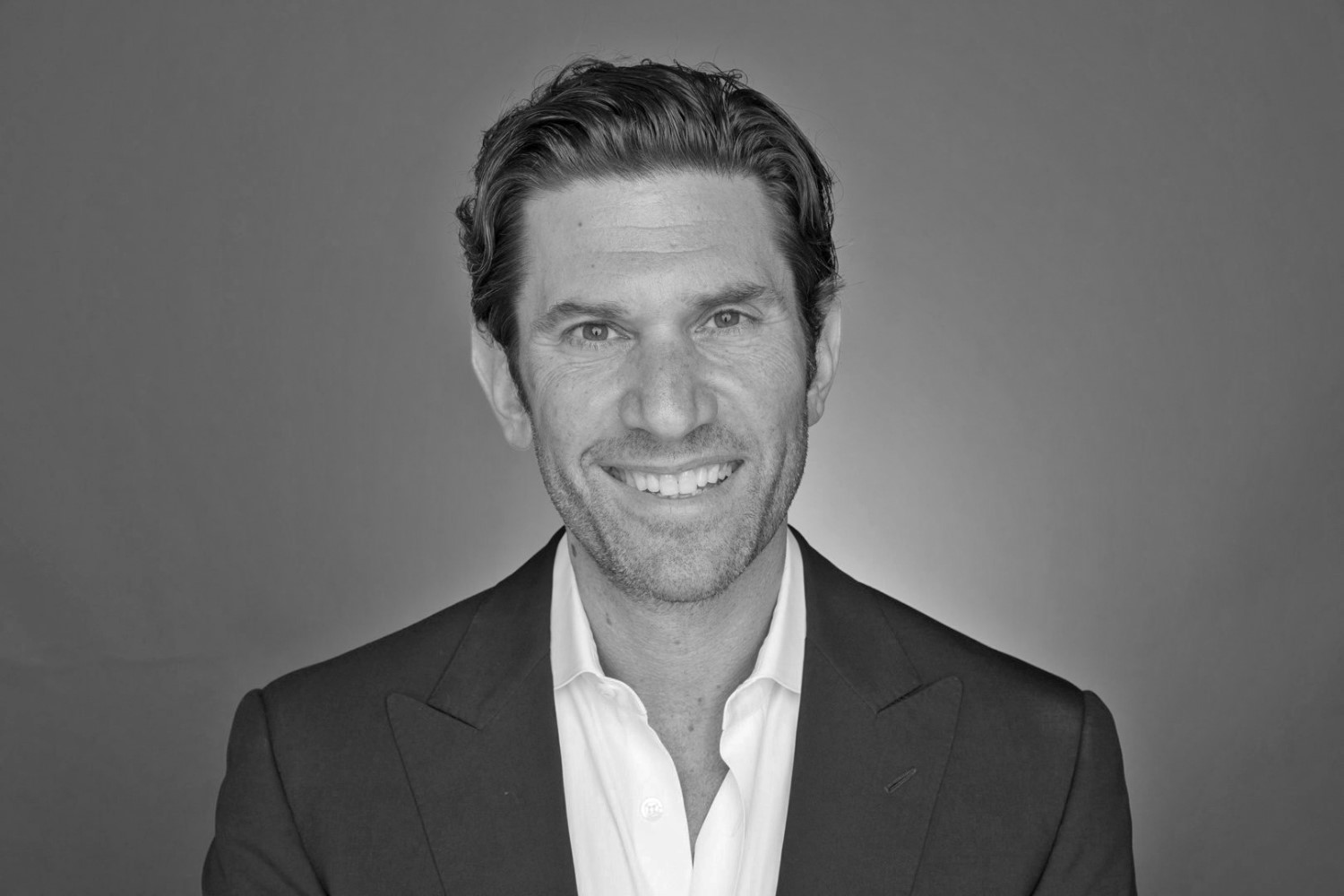 David Richter
To accelerate the journey to become a stand-alone car company, Polestar, the electric performance car brand, has appointed two additional members to its Board of Directors.
"I'm delighted to welcome David and Yankun to the Board," comments Hakan Samuelsson, Chairman of the Polestar Board of Directors. "Complementary to the team, they bring broad experience and a deep understanding of start-ups and financial strategy that will help us accelerate our progress."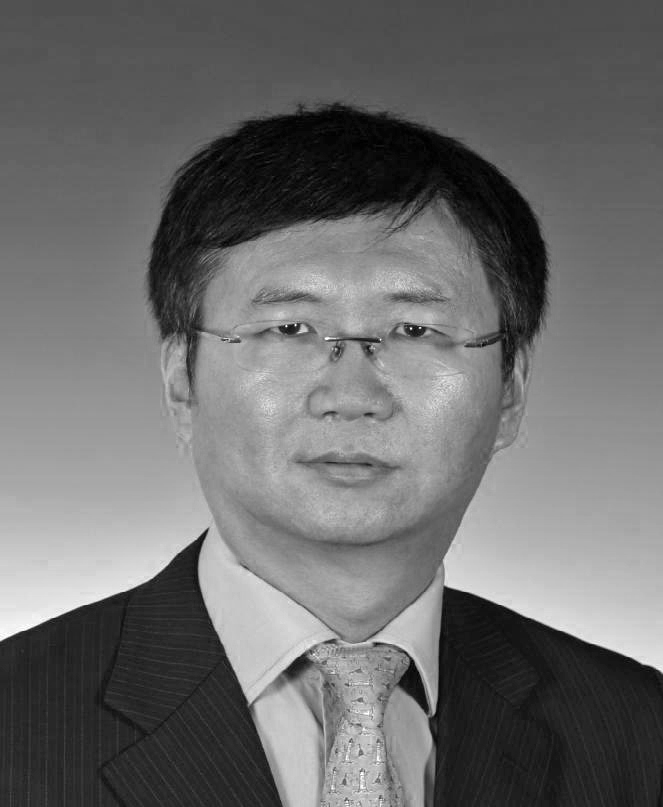 Yankun Hou
David Richter joins from Lime, a leading provider of last-mile mobility solutions including electric scooters where he is currently Chief Business Officer. Based in the United States, previous roles have included VP, Global Head of Business and Corporate Development at Uber, as well as positions in a number of other start-up companies in legal, finance and product roles. David Richter was educated at Yale Law School and Cornell University in the United States.
Yankun Hou currently serves UBS AG as Head of All Industrial Groups, APAC and is based in Hong Kong. Previous roles at UBS include Head of China Research, Chief China Strategist, Head of Asia Autos and Auto Parts Analyst. Prior to UBS, Yankun Hou also worked as Regional Head of Autos and Regional Head of Industrials for Nomura/Lehman Brothers. Yankun Hou was educated at Cornell University in the United States, the Tokyo Institute of Technology in Japan and FuDan University in China.