Trevor Carlin: IndyCar team on knife's edge for total collapse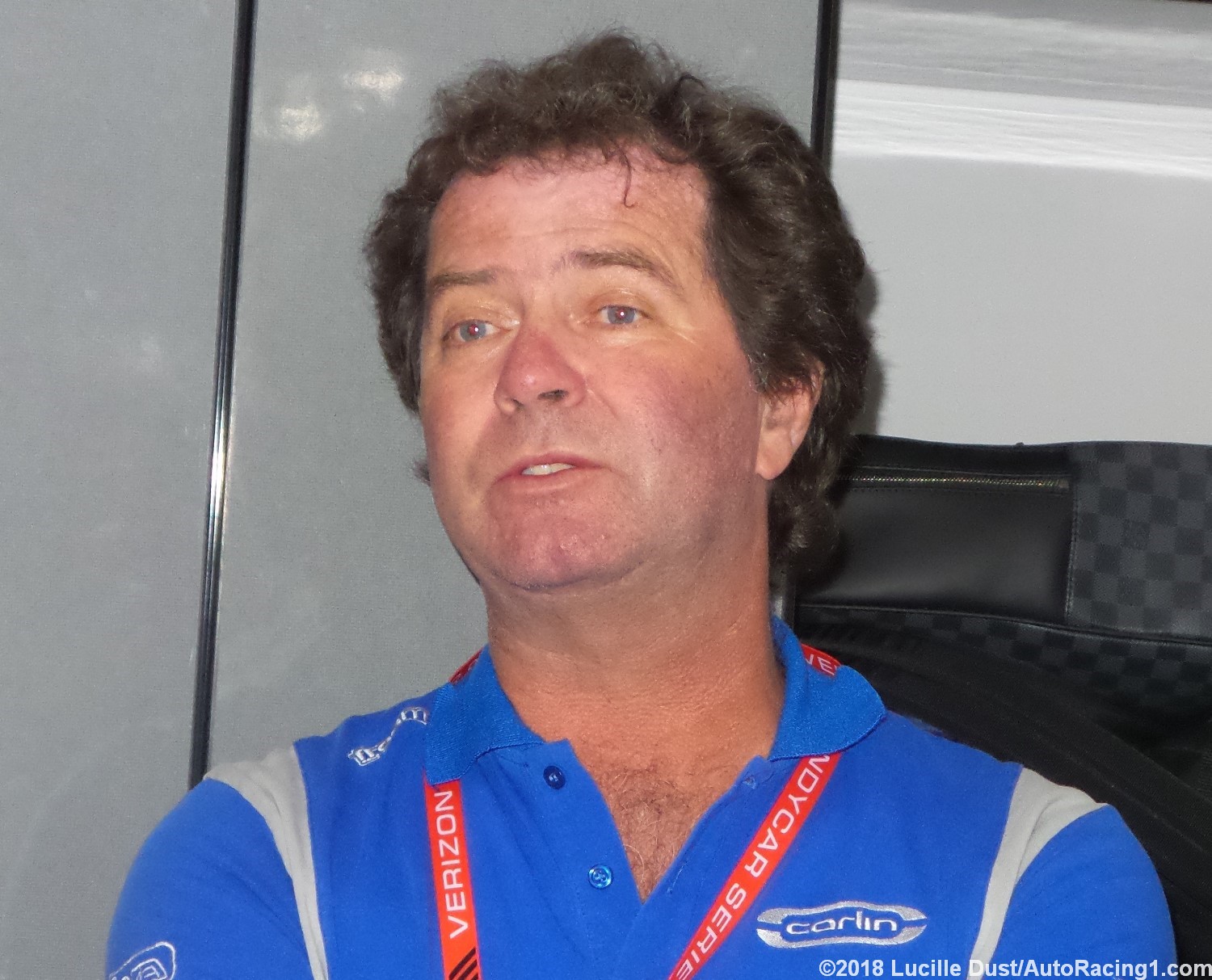 Trevor Carlin faces possible collapse of his team
"I've got a skeleton crew in the factory to get the cars prepared [for Indy] and doing factory maintenance, and then I'd expect in a week we'll probably have to close down as well," said Trevor Carlin.
"If the cars aren't running, then sponsors have no reason to pay," he admits.
"They'll probably start delaying payments and then we're on a bit of a knife-edge financially.
"If it goes on for six months there's a chance the team won't exist. Hopefully it won't be six months but the whole industry is on a knife-edge.
"But motor racing is one thing at the end of the day everyone's livelihoods are at stake."