Ferrari now backs plan to delay 2021 Formula 1 rules by a year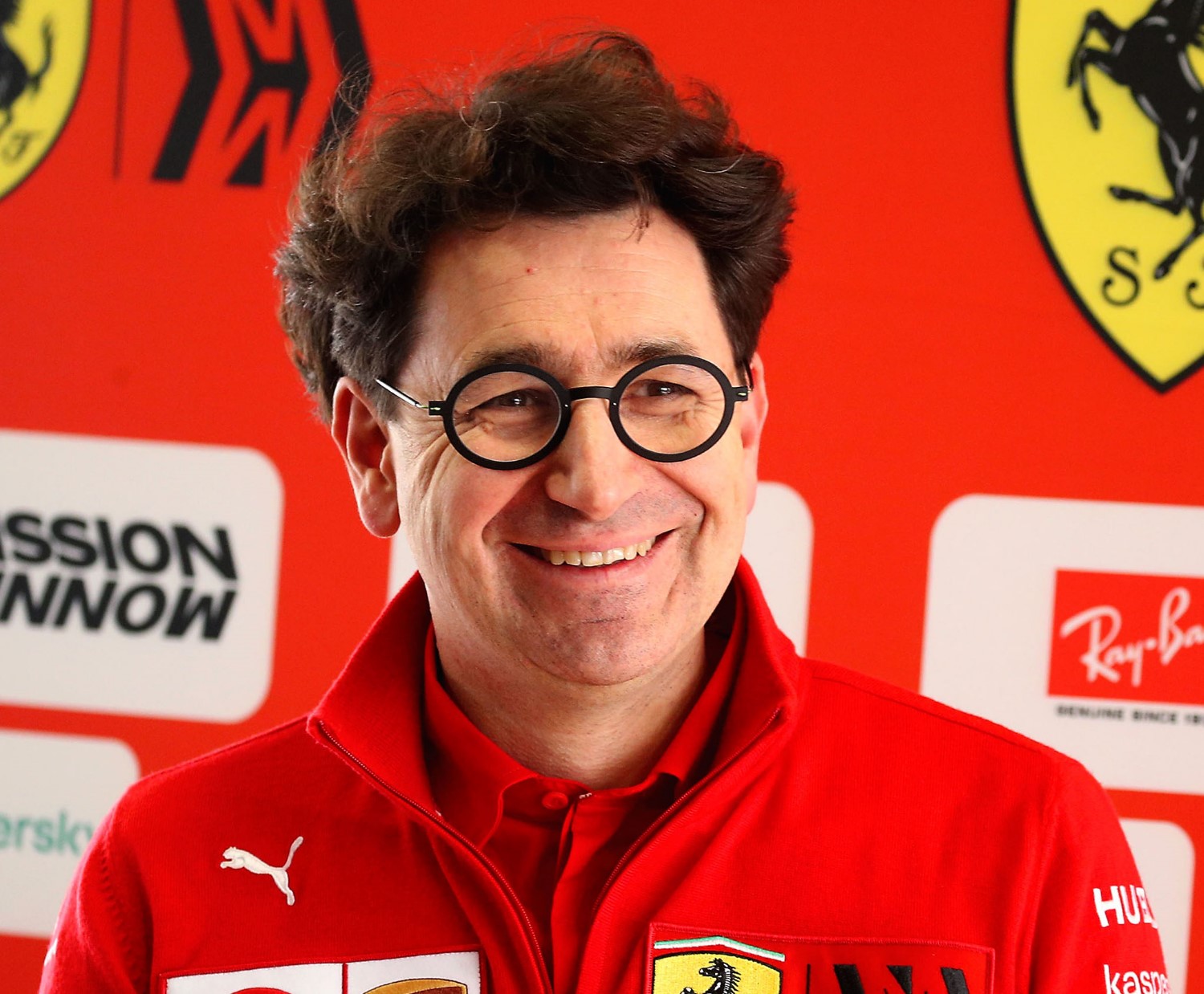 Mattia Binotto likes to have his picture taken
Ferrari team principal Mattia Binotto says his team will back a move to delay Formula 1's 2021 rules package for a year, insisting now is not the time to be 'selfish'.
Earlier this week, nine of the current 10 outfits, but not Ferrari, gave their support to a radical plan to hold back on the 2021 rules package in the wake of the coronavirus crisis.
Speaking to F1.com, Binotto said: "We will have a conference call with all the other teams, F1 and FIA to discuss the situation and the impact it has not only on this season but also on the next one.
"We must carefully evaluate every aspect and see if it is not really the case to think about possibly postponing the introduction of the new 2021 technical rules.
"In any case, Ferrari is ready to take responsibility for a choice that must be made in the ultimate interest of this sport, it is certainly not the time for selfishness and tactics."