Lewis Hamilton exposed to Covid-19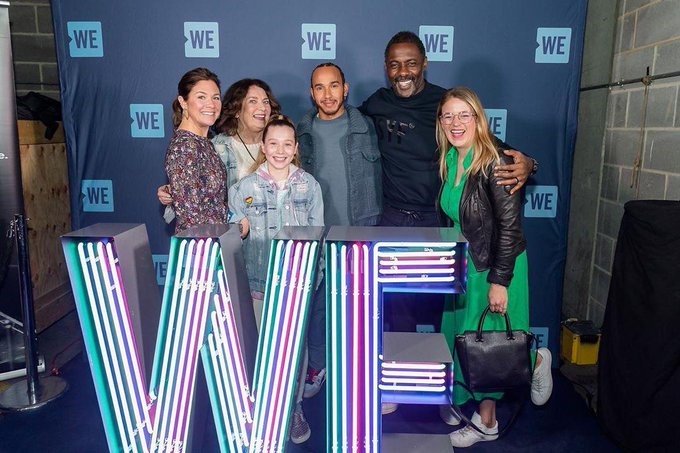 Lewis Hamilton (and Idris Elba) next to Sophie Trudeau last week in London. She tested positive for Covid-19 last night.
Sophie Gregoire Trudeau, the wife of Canadian Prime Minister, has tested positive for the coronavirus.
Lewis Hamilton posed for a photo alongside Sophie Gregoire Trudeau at an event in London which was also attended by actor Idris Elba.
Formula 1's Australian Grand Prix was cancelled at the last minute. Idris Elba has now also tested positive for the virus.