Alfa Romeo Racing Statement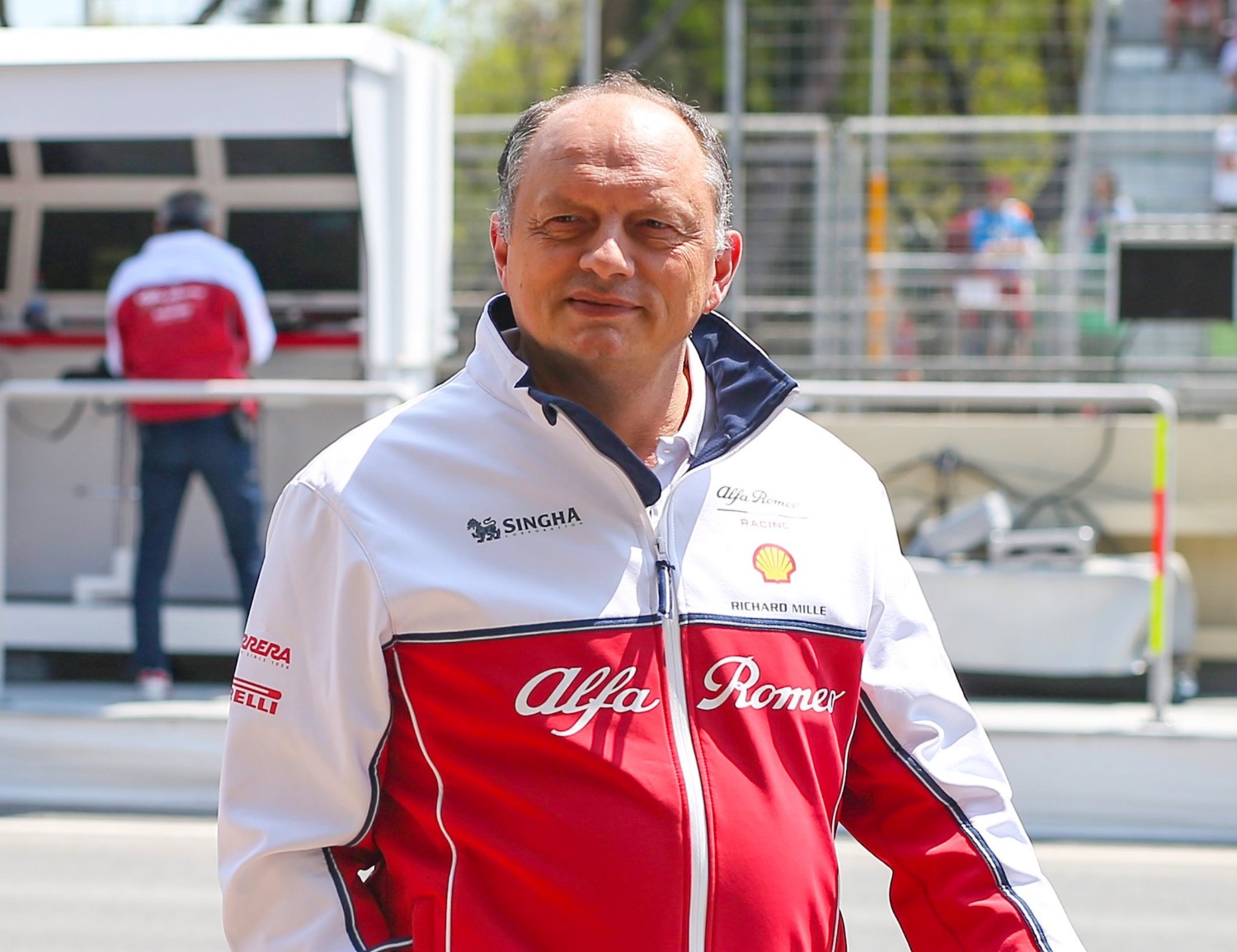 Alfa boss Vasseur
Sauber Motorsport AG, which runs and manages the Alfa Romeo Racing ORLEN entry in the Formula One world championship, acknowledges today's decisions of the World Motor Sport Council to approve a change to the 2020 FIA Formula 1 Sporting Regulations, moving the summer shutdown period from August to March and April and extending it from 14 to 21 days.
As part of our sport's concerted effort to manage the impact of the COVID-19 coronavirus pandemic, Sauber Motorsport AG will therefore observe a shutdown period of 21 consecutive days between March 23rd and April 13th, 2020.
The Sauber Motorsport AG communications office will remain reachable throughout this time at press@sauber-group.com.