McLaughlin not sure his debut IndyCar race will happen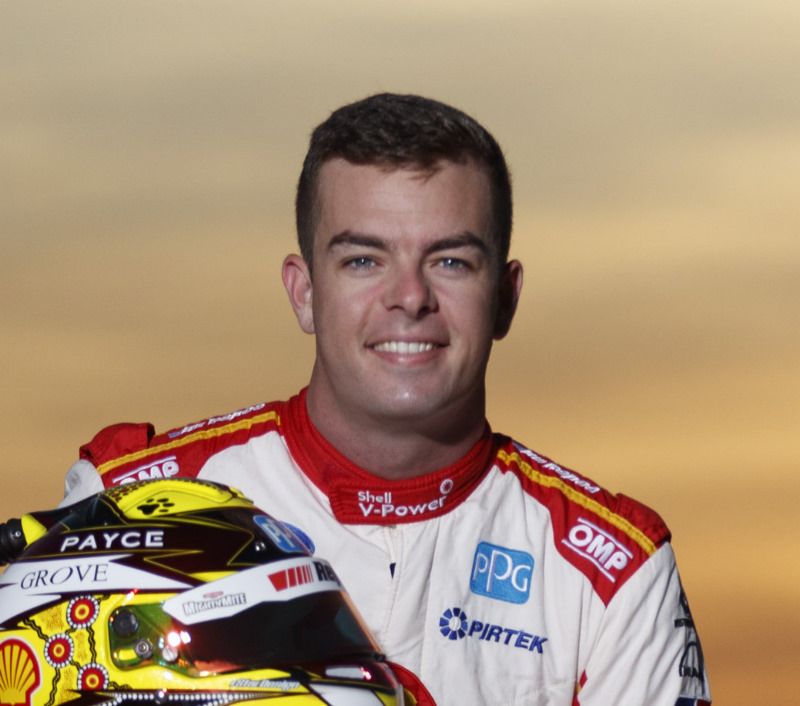 Scott McLaughlin
Scott McLaughlin says he's taking a 'wait and see' approach as he faces the possibility his NTT IndyCar Series debut could be delayed.
Slated to take place at Indianapolis Motor Speedway over May 7-9 on the part-oval part-road course circuit, the event has also become the first round of the 2020 season.
IndyCar Series organizers have so far either cancelled or postponed the first four races, leaving the Indianapolis 500 curtain-raiser currently as the first event.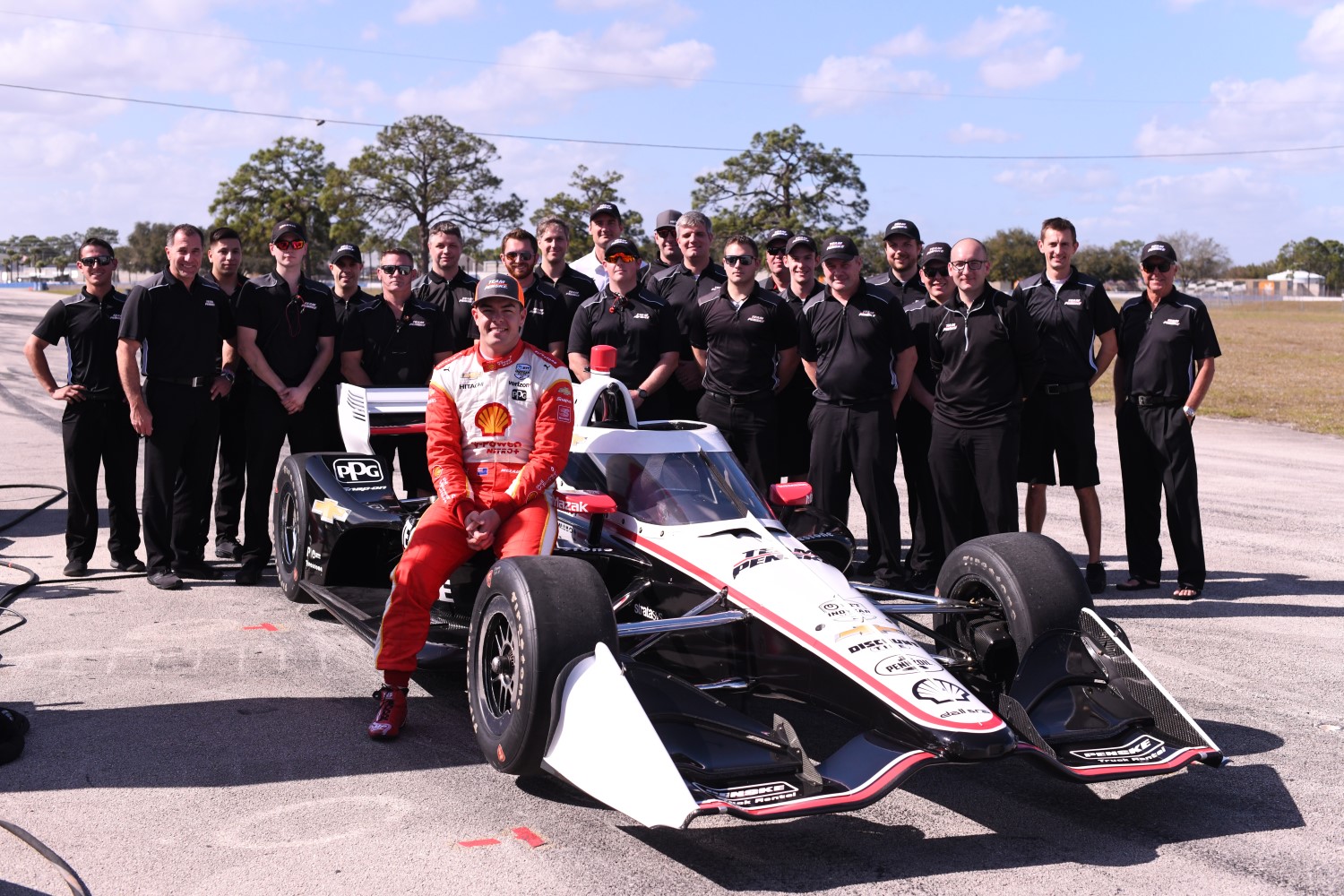 McLaughlin and Team Penske at Sebring
There is a chance McLaughlin will not have the chance to race as more events globally get postponed or cancelled day by day and the Indy GP is in doubt.
"There's so much speculation right now with the IndyCar schedule," McLaughlin said.
"But that's all it is, speculation. "I know there's a fair degree of doubt on the Indy Grand Prix taking place at Indianapolis in early May – but let's just wait and see.
"There are way more important issues right now than racing cars, and while I'm disappointed at how this is potentially playing out, I'm not losing sight of the big picture."