Kentucky Derby 2020 postponed due to coronavirus outbreak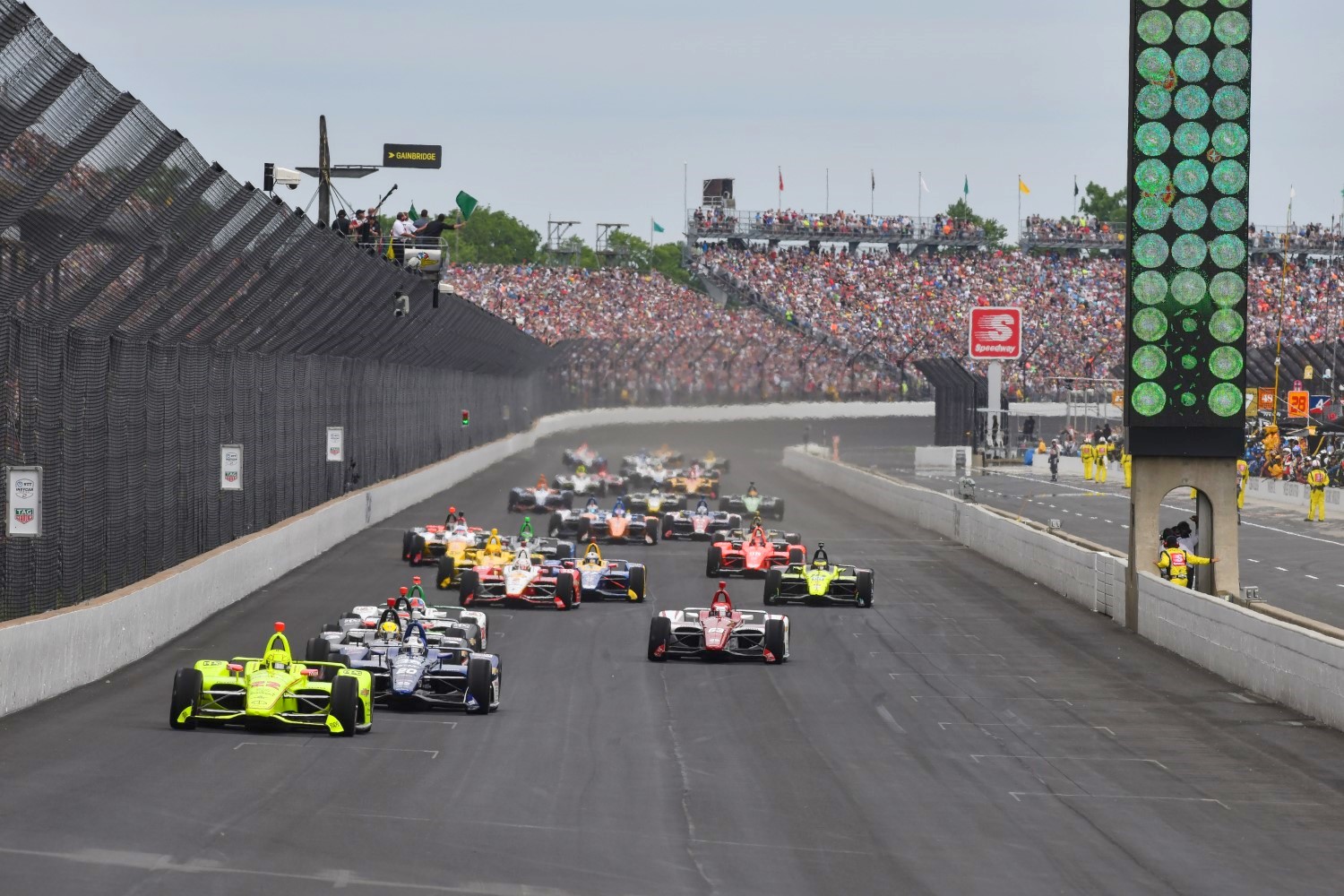 Will the Indy 500 be next?
For the first time in 75 years, the Kentucky Derby will not be a part of the first Saturday in May.
Amid growing concerns about the coronavirus pandemic, Churchill Downs will postpone the Derby from May 2 to Sept. 5, those close to the race confirmed to The Courier Journal.
The last time the Kentucky Derby wasn't held on the first Saturday in May was in 1945, when the government issued a ban on horse racing because of World War II. The ban was lifted on V-E Day (May 8), and the Derby was held on June 9. The only other year the Derby wasn't held in May was in 1901, when it was raced on April 29.
.@IndyCar/@IMS is at least a couple weeks away from making any sort of decision as to whether the Indy 500 (on May 24th) might have to be postponed, per source.

âž- That presumably is so execs can see how the coronavirus situation plays out over next few weeks. pic.twitter.com/W9zW3bYScT

— Adam Stern (@A_S12) March 16, 2020