Aussie Allen describes IndyCar test at Sebring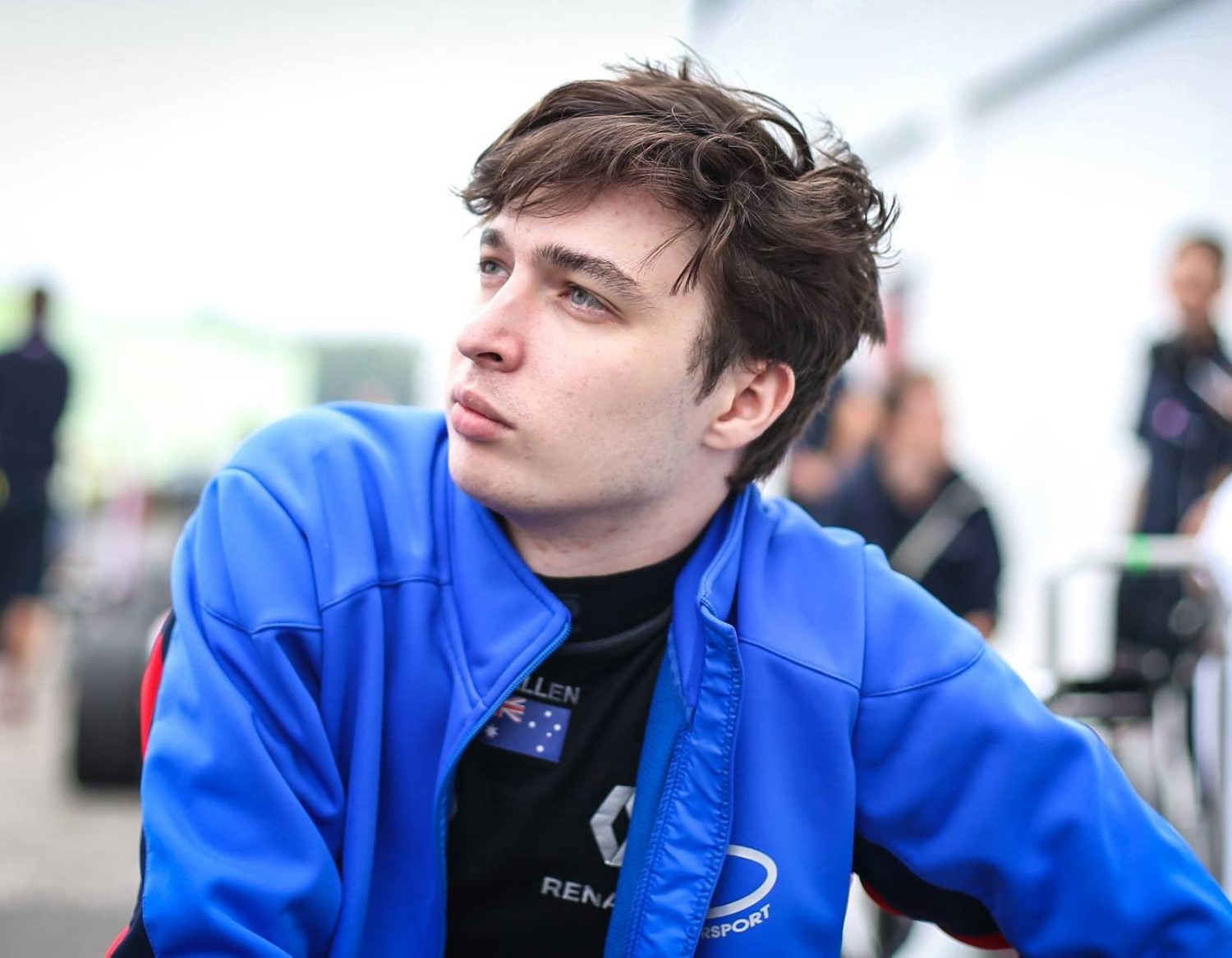 James Allen
Australian sports car specialist James Allen is the most recent rookie to test an IndyCar after Dragonspeed gave him the opportunity at Sebring on March 3-4.
"It was a bit of a shock because they called me either Monday or Tuesday morning before the TCR Australia test day at Winton," Allen explained.
"I had to book a flight for midnight Wednesday to go first to Indianapolis for a seat fitting, then onto Sebring for the IndyCar test. It was a mad panic, but a pleasant surprise."
"There were quite a few people from the LMP1 and LMP2 crews there, it was quite easy to settle in with them," Allen explained.
"A friend of mine let me play iRacing at his work just to test Sebring, but for the IndyCar test there was nothing official. I didn't go to the Chevrolet simulator or anything like that.
"I didn't really have any real time to prepare since it was such a last minute call up."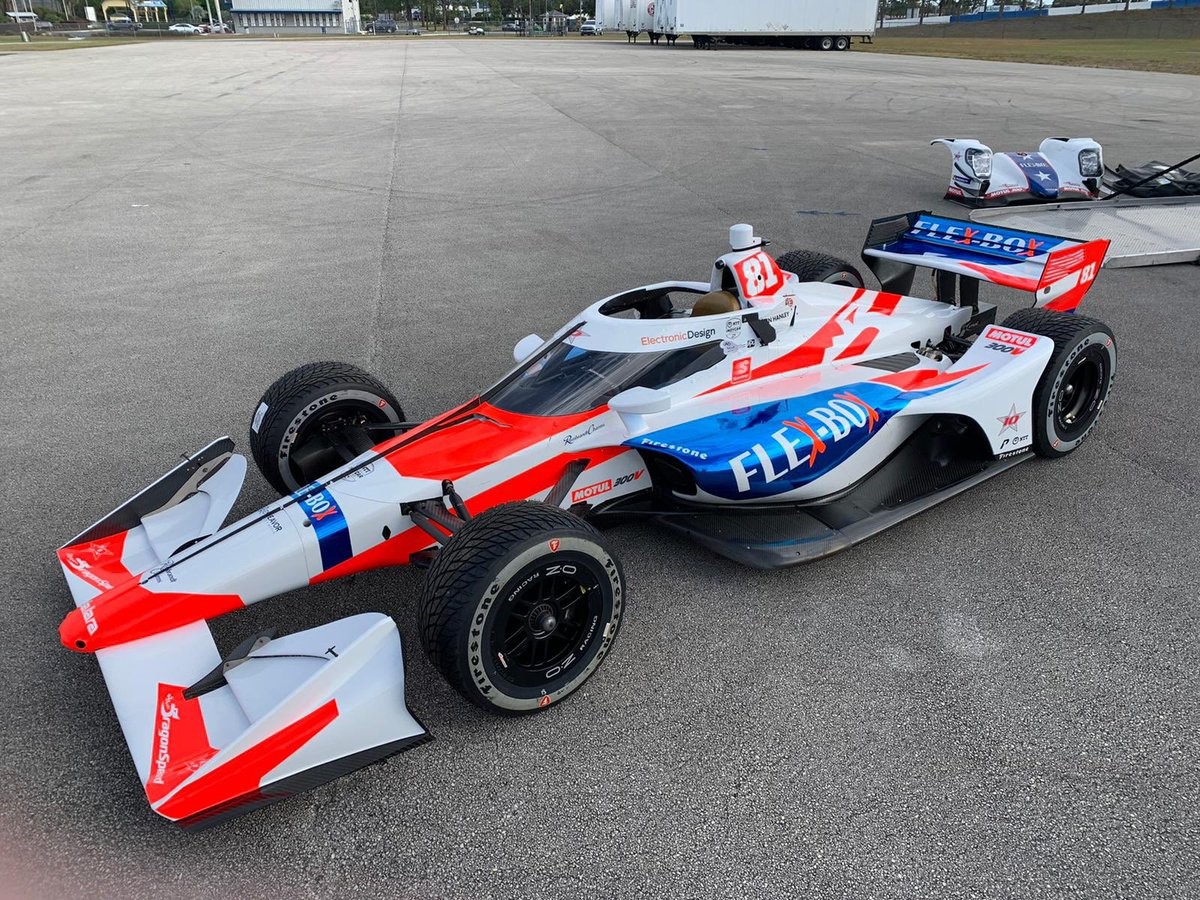 DragonSpeed IndyCar
Allen completed the test alongside regular driver Ben Hanley, who will complete a limited IndyCar program. It was a jump in the deep end for 23-year-old, but an enjoyable experience that may provide a step towards IndyCar.
"The car was a real beast to drive, it has no assists at all, which is definitely not what I'm used to in LMP2 or LMP1," Allen said of his experience.
"It's obviously a very fast car, it's lighter than prototypes and similar horsepower. It was really a big car to drive. Ben was there helping and running me through the procedures for the car and also what to expect when I was out on track. He was very helpful the whole day.
"It was a baptism of fire really, jump in a car that I had never driven before, on a track that I hadn't driven before with the top teams."
Before the test, Julian told Racer.com "James has enormous potential, raw pace and is an attacking racer when the flag drops. This test is a first step towards creating that opportunity."