ACO will wait until April 15th to postpone 24 Hours of LeMans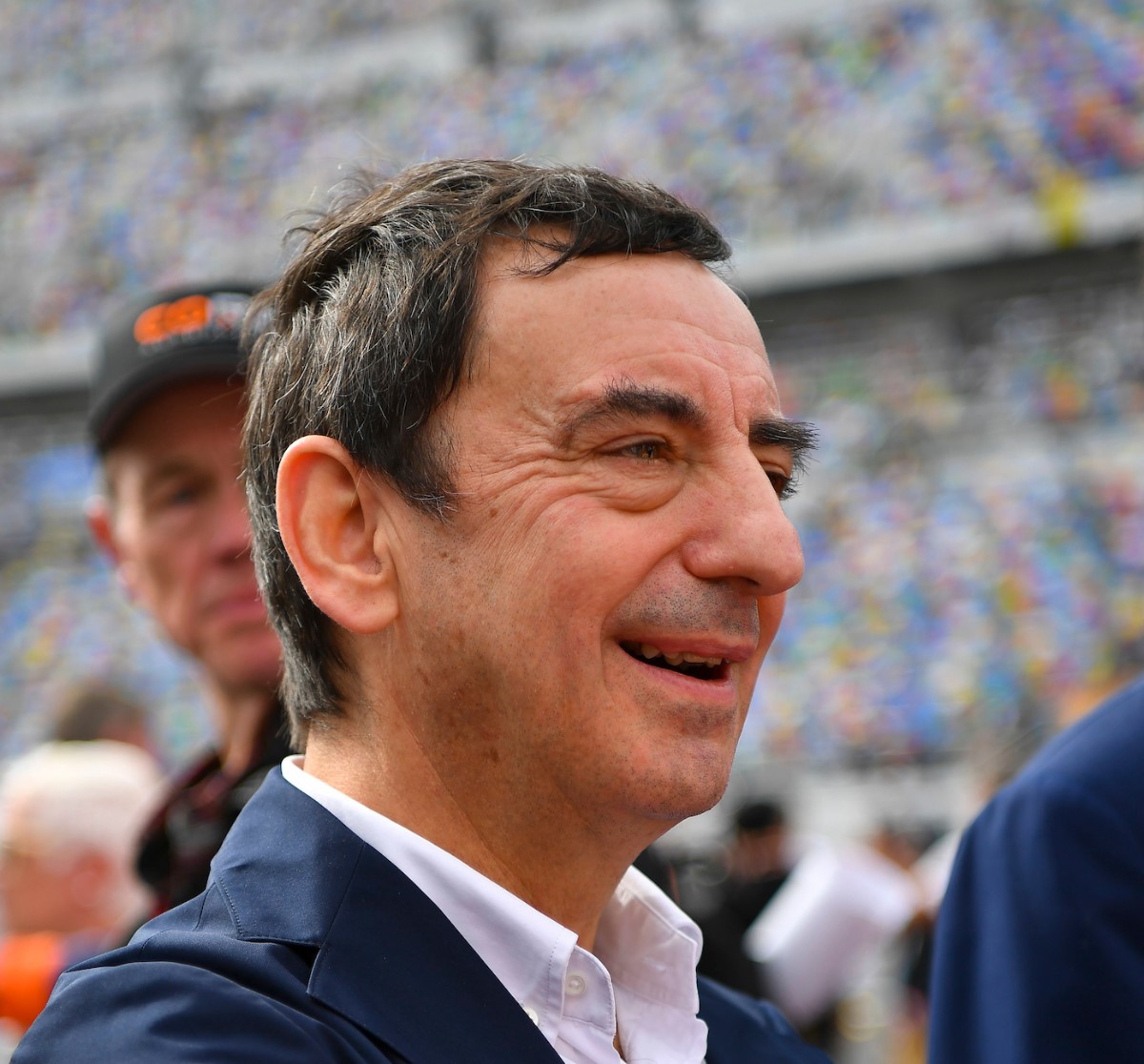 Pierre Fillon
Pierre Fillon, President of the Automobile Club de l'Ouest, has said that the decision on whether or not the 24 Hours of Le Mans will run as scheduled will be announced on April 15th, claiming that 'whatever happens', the event will go ahead.
"We postponed the 24H Motos because the date was looming, and it was better to give teams and spectators ample warning. The race was scheduled for April – just a few weeks away – and we had very little doubt as to how the situation would evolve.
"We chose to give everyone plenty of notice. Following the government announcements, we cancelled or postponed other events scheduled for March and April."
"For the 24 Hours of Le Mans, we are monitoring the situation and following instructions issued by the authorities. We shall announce our decision on 15 April. Whatever happens, the 24 Hours of Le Mans will go ahead this year."
"The current environment is extremely unstable, both in France and abroad," Fillon continued. "New restrictions and recommendations are announced frequently. They differ from country to country, depending on how the virus is spreading and the precautions taken."
"We are all in this unprecedented situation together. Flexibility is key and we are being as proactive as possible, working on a different set of hypotheses for each event. The ACO's overriding priority is health and safety and throughout the organisation, including LMEM, ALMEM, M&A Prevention and 40 MA; the leitmotiv is professionalism and responsibility.