New Jersey Motorsports Park to Close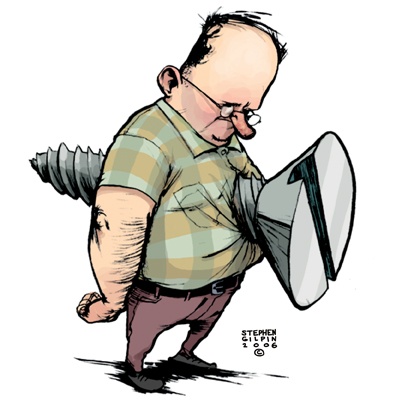 All of motorsports has been screwed by the Wuhan Covid-19 Virus
New Jersey Motorsports Park announced today that they will be closing to the public as part of Governor Murphy's executive order announced today. In this order the Governor is closing racetracks as well as other public venues at 8pm tonight until further notice.
This closure will include the entire NJMP facility and will affect all daily track rentals and events, all Tempest Karting operations and events, Finish Line Pub operations and events, and all catering activities and events. The management staff will continue to report to work and will be available to answer calls and concerns during this time. The decision to reschedule major events will be made at a future time and will be in accordance with any recommendations from the CDC and State of New Jersey Office of Emergency Management.
In a statement from Brad Scott, NJMP President he states "The health of our customers and employees is our major priority at this time. New Jersey Motorsports Park will take whatever actions are necessary to ensure that we are following the protocol set forth by the Center for Disease Control."
The public is asked to refer to the park's website www.njmp.com and Facebook page for updates on the closing as well as other important news related to the Coronavirus crisis and its impact on operations. Park officials can be reached by calling 856-327-8000.