IndyCar Statement on the Month of May (Update)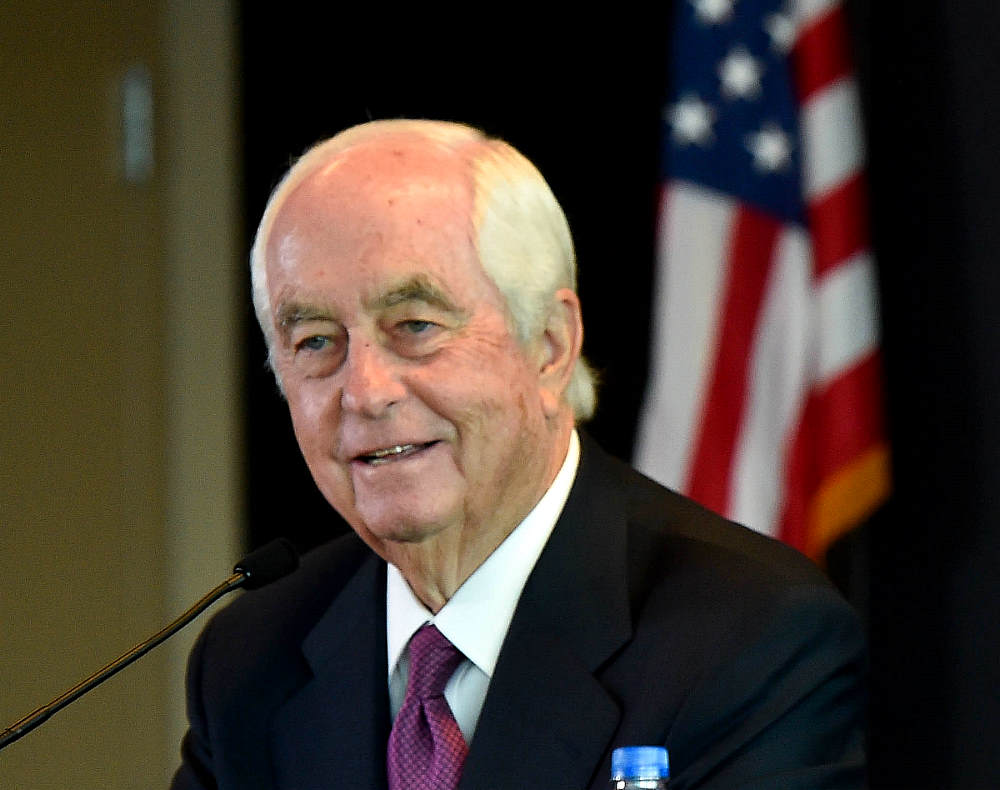 Will Roger have to deep-six the 2020 Indy 500? Let's hope not.
UPDATE The US Government stated today that this virus may not be fully under control and all life returns to normal until possibly August.
If that is true, this year's Indy 500 is in serious jeopardy. August should be the worse case scenario, so hopefully it will not be that long.
03/16/20 A joint statement from INDYCAR and the Indianapolis Motor Speedway
"We are aware of the CDC's interim guidance suggesting the postponement of events involving more than 50 people over the next eight weeks. Our priority is to do our part in protecting the public health while still conducting the 104th Indianapolis 500 presented by Gainbridge as scheduled on May 24. This continues to be a dynamic situation which we are monitoring constantly in coordination with federal, state, local and public health officials. We are planning for all contingencies and will be prepared to run the GMR Grand Prix and Indy 500 as the COVID-19 situation permits."