Mercedes F1 forced to modify illegal 2020 car (Update)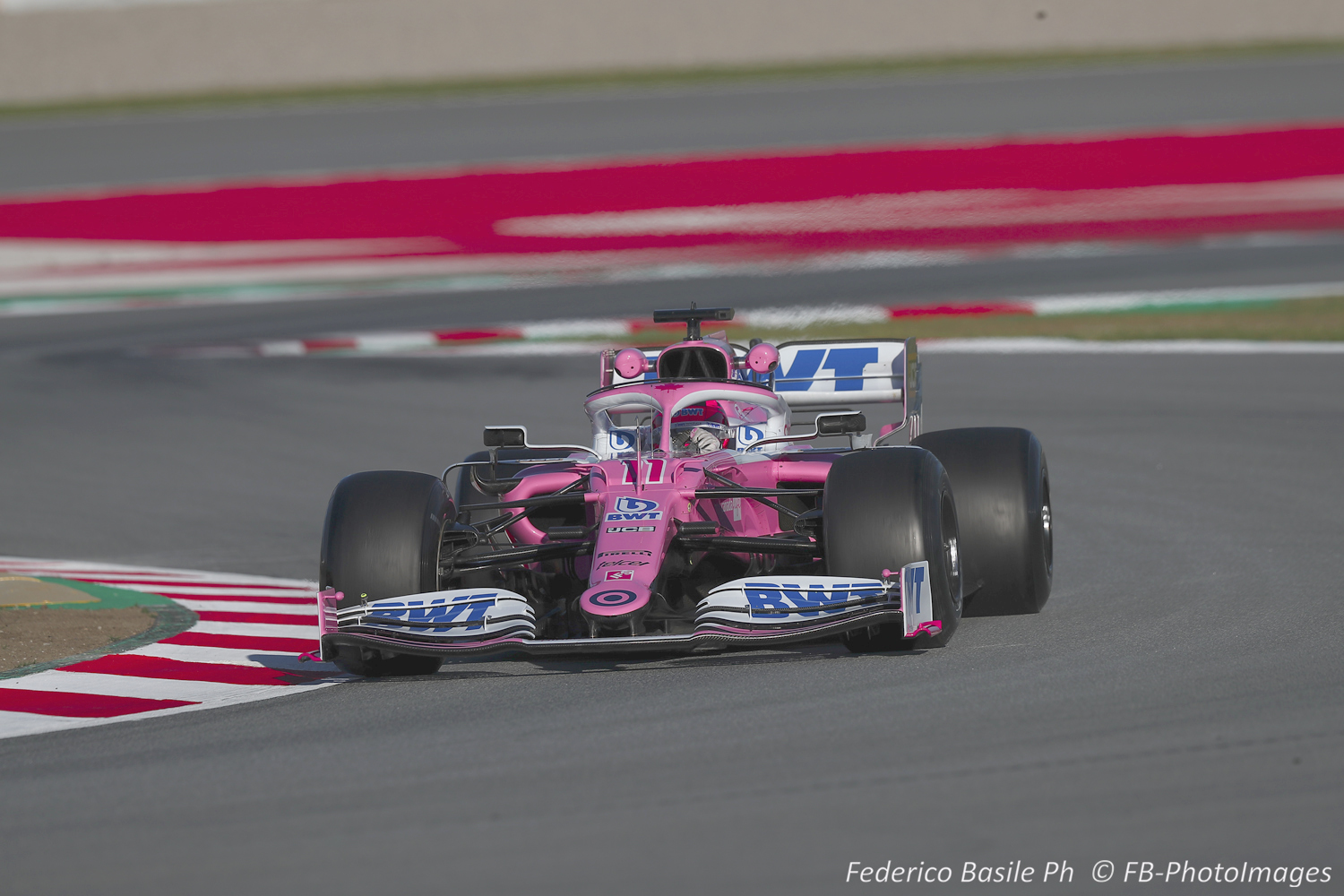 Racing Point copied Mercedes' illegal car
UPDATE Mercedes and Racing Point have been asked to change the rear suspension detail at Melbourne after rival team Red Bull made complaints over its legality.
According to the technical regulations, all parts of the cooling intake elements must be within 160mm above the center of the rear wheel. After Mercedes seemed to be the dominant force during pre-season testing, Red Bull analyzed the rivals' car, the W11 thoroughly, discovering that the Anglo-German outfit's engineers went a bit too far with the design of the rear break ducts.
As a response to Red Bull's complaint, the governing body issued a technical directive, the TD 014/20, forcing not only Mercedes, but also Racing Point that uses the rear suspension of Mercedes' 2019 car to make tweaks to the suspension design.
03/10/20
Red Bull has questioned the legality of Mercedes' rear brake ducts. FIA reacted by sending out a new Technical Directive (TD 014/20) to clarify what's allowed. It forces Mercedes to make modifications to avoid trouble at Melbourne.

AMuS (in Germany): https://t.co/26emFXAzdv pic.twitter.com/Okydx9lBaM

— Tobi Grüner ðŸ�� (@tgruener) March 10, 2020