Mosley fears Indianapolis 2005-style backlash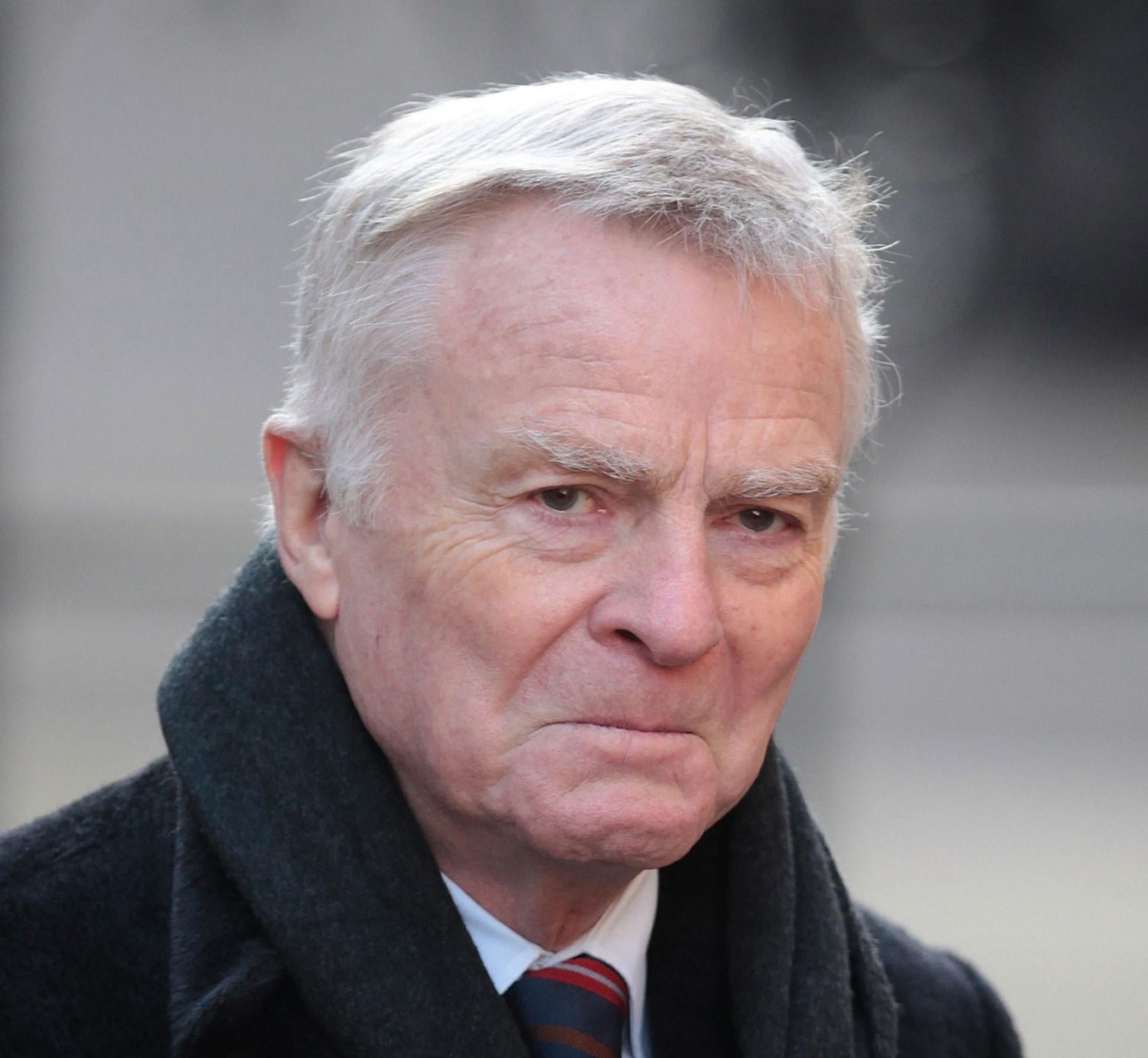 Max Mosley
The backlash from Australian Formula 1 fans to this year's race cancellation could mimic that seen after Indianapolis 2005.
That is the claim of former FIA Max Mosley, who believes there are comparisons between the infamous six-car race from 15 years ago and the late decision to call off this weekend's season-opener less than two hours before the first practice session.
In both cases, fans got the F1 screw as people had traveled huge distances and a lot of money only to be locked out at the gates upon arrival at Albert Park.
"I think the general principle is that people can forgive you for being wrong but they can't forgive you for being indecisive," Mosley said, speaking to Motorsport Magazine.
"You've got to take a decision and the sooner you take it, the better."
"It was one of those situations where you have to make your mind up and whatever you do, you're going to get criticized for, but that goes with the territory.
"Obviously all big decisions are taken with insufficient information. That's life. Think of any example you like; if you've got all the information the decision makes itself.
"At the time everybody's shouting in your ear, in the end we did what we did back in 2005.
"Looking back, it was 100 per cent the right thing to do even though it annoyed an awful lot of people," Mosley added. "It's very difficult. You're never absolutely certain – far from it.
"There was really nothing to be done because Michelin couldn't produce a tire that was safe. We gave the Michelin teams three ways they could run, including going through the pit lane, all of which of course would have been a disadvantage.
"They would be looking at seventh or eighth place. I think they thought they could strong-arm us into putting in a chicane, but that was just out of the question for sporting reasons but probably more important for legal reasons."