Ecclestone: Ferrari needs Briatore to lead team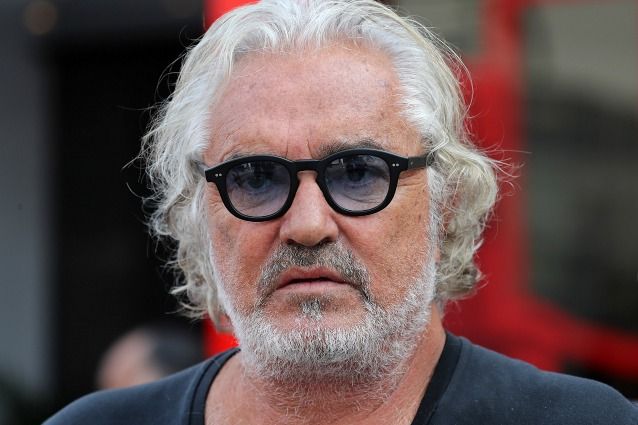 Briatore would have stolen Aldo Costa from Mercedes years ago and brought him back to Ferrari
At the end of 2018, Mattia Binotto was appointed as Ferrari's team boss, replacing Mauricio Arrivabene, who failed to earn titles in his years as a manager.
This has not changed under Binotto for the time being as once again the 2020 Ferrari is inferior to the Mercedes, and now the Red Bull-Honda.
So who does Bernie Ecclestone think can fix Ferrari?
"No, he's an engineer. They need someone in there who can make people understand that when you say something it happens. Not maybe. Or a discussion," Ecclestone said to The Daily Mail. "I would have got Flavio Briatore to run Ferrari.
"Flavio would do what he always did with Benetton and Renault: he'd steal the best people from other teams. The problem is that in the end, Flavio would have let people think Ferrari belonged to him."